Bugema University is located in Uganda and it offers certificate, diploma,degree and masters programs.
This institution is among the best universities in Uganda, with marketable degree courses. Some of the popular programs at the institution include accounting, software engineering, economics, and KASNEB courses.
Below is a list of courses offered at Bugema University.
Study Programs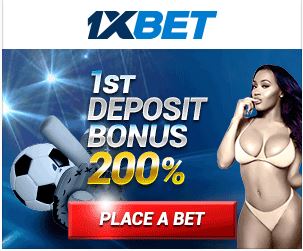 School of Business
Bachelor of Business Administration in Accounting
Bachelor of Business Administration in Finance
Diploma in Business Administration in Accounting
Bachelor of Business Administration in Insurance
Kenya Accountants Secretaries National Examination Board ( KASNEB)
Bachelor of Business Administration in Management
Bachelor of Business Administration in Office Administration
Bachelor of Business Administration in Economics
Bachelor of Business Administration in Marketing
Bachelor of Business Administration in Entrepreneurship
Bachelor of Business Administration in Human Resource Management
Bachelor of Business Administration in Project Planning and Grant Management
Bachelor of Business Administration in Management with emphasis in Transport, procurement and Logistics
Bachelor of Business Administration in Management with emphasis in Production and Operations Management
Bachelor of Business Administration in Procurement, Supply and Chain Management
BSc. in Computer Networks and System Administration
BSc. in Software Engineering and Application Development
BBA in Business Information System
Diploma in Information Technology
Certificate in Information Technology
Short Courses Offered
CISCO Certified Network Associate (CCNA)
CISCO Certified Network Associate Security (CCNAS)
Linux Professional Institute Certificate  (LPIC)
School of Social Sciences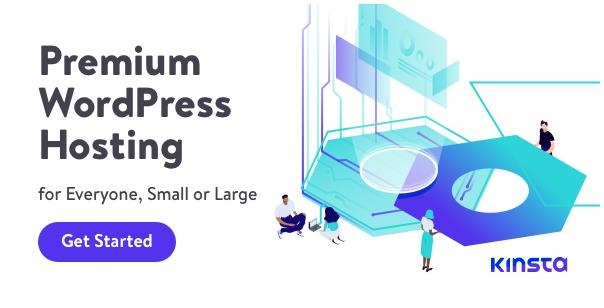 Bachelor of  Development Studies with emphasis in Disaster Management
Bachelor of  Development Studies with emphasis in Gender studies
Bachelor of  Development Studies with emphasis in Community Development
Bachelor of  Development Studies with emphasis in Peace and Conflict Management
Bachelor  of Public Administration and Management
Diploma in Development Studies
Bachelor of Arts in Social Work and Social Administration
Bachelor of Science in Counseling and Psychology
Bachelor of  Social Administration and Sociology
Diploma in Social Work and Social Administration
School of Education
Bachelor of Arts with Education (Secondary and Primary)
Diploma in Education (Secondary and Primary)
Teaching areas : History, Religious Education, Geography, Entrepreneurship & Economics
Bachelor of Science with Education ( Primary & Secondary)
Teaching areas : Biology, Chemistry, Physics, Agriculture, Mathematics, Computer Science
Bachelor of Arts with  Education (Secondary and Primary)
Diploma in  Education (Secondary and Primary)
Teaching areas: English Language, Literature, Kiswahili
School of Theology
Bachelor of Theology  ( BTH)
Bachelor of Chaplaincy
Bachelor of Development Ministry
Bachelor of Evangelism and Church Growth
Bachelor of Biblical Counseling
MASTERS PROGRAMS
Master of Business Administration
Master of Science in Counseling and Psychology
Master of Arts in Development Studies
Master of Arts in Educational Management
Masters in Public Health