KCPE certificate is obtained by Kenyans who successfully complete standard eight. With a primary certificate, there are several jobs you can get in Kenya.
In the modern Kenya, most employers prefer degree and masters qualifications, but there are few jobs that require only a primary certificate, though there are few institutions that can employ primary school dropouts.
One of the jobs you can do with a primary certificate is security officer. Companies like KK Security, BM security and G4S can employ you if you prove to be physically fit and with no record. The most important thing for this job is a certificate of good conduct, which is mandatory.
Another job you can get with a primary certificate is that of a waiter/waitress. In Nairobi, as long as you can work for long hours and have good customer relation skills, you can get this job even in five star hotels.
You can also be a cook especially in schools and some offices. To be a chef is hard because you need specialized training but if you can manage to secure the job as a cook, chances are that you will become a chef after you undergo professional training.
Mortician. A mortician is someone who works in the mortuary. This job requires a calling, where anyone who wishes to join must have a strong heart. But with a KCPE certificate, it's very easy to secure this job.
Messenger. A messenger is one that delivers parcels and do all front office jobs that require movement from one place to the other. With a KCPE certificate, you can easily secure this job.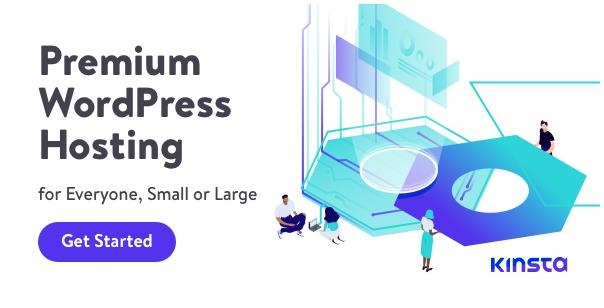 Sales and Marketing job. You can also be employed to works as a sales and marketing executive to push products for various companies. Sales and marketing job requires talent and people skills-if you have both, nobody can deny you a chance.
Supermarket attendant. Supermarket attendants are employed to ensure products are arranged on shelves and also ensure customers don't go out of the supermarket with products they haven't paid for.
Driving .Most drivers on our Kenyan roads don't possess more than a KCSE certificate. As long as you have gone to a driving school, you can easily be a driver.
Turnboy.Turnboy, normally referred to as manamba is a well-paying job.This profession does not require advanced training: if you possess a KCPE certificate, you will automatically get the job.