Being rich is a good thing and it only happens to those who work hard to achieve their dreams. In Uganda, you have a choice of being wealth or poor depending on the choices you make. If you decide to join university, Pharmacy is one of the courses you should pursue in order to earn better and open a successful business venture.
A degree in Pharmacy is offered at various universities in Uganda but the best university to join is Makerere University, which has world-class training.After pursuing your course,you then join the job market…here is where I need you to listen carefully.
Pharmacists earn Ush 2million-Ush4 million. This salary looks impressive, but a wise professional will overlook it and start a own pharmacy. In this country, people who own pharmacies are very rich and for your information, you can't operate one without having a license from the government.
The best way to make good money with a pharmacy degree is by opening your own business, as opposed to being employed.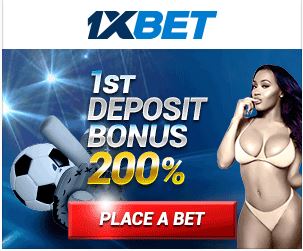 Currently, in Kampala,a pharmacy can earn you up to Ush 500,000 per day, which is good enough for spending and saving.