Customer care course is one of the most marketable programs for diploma and certificate students. Admission requirements by colleges offering the program differ from one college to the other.
If you want to pursue customer care services course in Kenya, here are universities offering it and admission requirements:
NIBS DIPLOMA IN CUSTOMER SERVICE (I.C.M.) DMISSION REQUIREMENTS
Examination Body: ICM.Duration : Months (1 terms)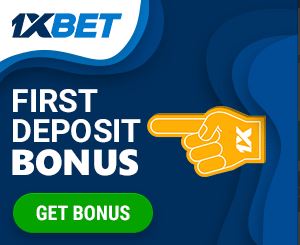 Entry Requirements : KCSE D (PLUS) & above
Mode of study : Open and Distance learning.
FEES STRUCTURE
| | |
| --- | --- |
| FEE | TERM 1 |
| Registration | 2,000 |
| Student ID | 400 |
| Tuition Fee | 14,000 |
| Internal Examination | 500 |
| External Examination | 26 Pounds |
Website link: https://nibs.ac.ke/elearning/diploma-in-customer-service-i-c-m/
Graffins College Diploma in Front Office Management & Customer Care Service Admission Requirements
Kenya Certificate of Secondary Education (KCSE)Average Grade C or equivalent, or less
Persons Aged 18 and above who have been employed in the field of Front office or Customer Service for a minimum of 6 Months
Those with other qualifications and working experience will be considered on an individual basis.
Admission to the program is subject to the approval of Graffins College Academic Board.
Website link: https://www.graffinscollege.net/diploma-in-front-office-management-
Kenya Institute Of Management Diploma in Office Management Admission Requirements
Module I
– KCSE Mean grade C-; with D+ in English and Maths/Accounting/Business Studies/Economics/Commerce
– Division II in KCE
– One Principal Pass at the KACE
– Completion of KNQA Level 5
– A certificate of experimental learning issued by KNQA
– University students
Fee – 30,000/-
Module II
– A degree from a recognized institution
Fee 35,000/-
Module III
– Progression from Module II
– No direct admission
Fee 35,000/-
Module IV
All students are expected to:
– Write a research project in the area of specialization (6 months)
– Participate in attachment process (8 – 12 weeks)
Fee 10,000/-
Website link: https://www.kim.ac.ke/kimsom/courses/diploma-in-office-management-1544795912-srpyijy