A degree in business administration is one of the best degree courses in Tanzania and has numerous jobs.
Today, if you are not pursuing business administration, then it's bachelor of commerce or at least a degree in medicine. All these courses are not only trending in Tanzania but also highly paying. With a degree in any business related courses, you can land a job in major government institutions like Tanzania Revenue authority, World Bank, audit firms like PWC and Deloitte or banks. These institutions are among the highest paying firms in the country.
For your information, banks are fond of employing graduates with business and accounting background. Since your course is classified in this category, you have very high chances of working here.Insurance firms will also come for you.
Some of the popular job titles for business administration graduates include:
Accountant
Investment Analyst
Business Analyst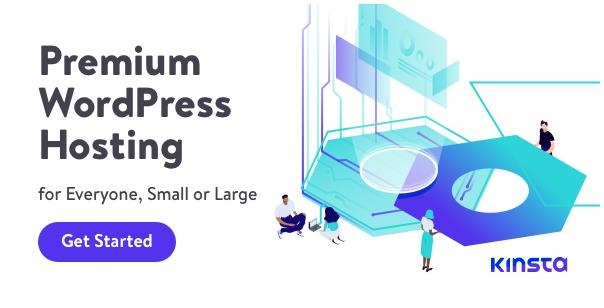 Finance Officer
Cashier/Teller
Auditor
All these positions are well paying and relevant to your career.
Finally, the average salary for a business administration graduate is Tsh 800,000.But the salary rises as the graduate gains more experience.