A degree in Electrical, Mechanical or civil Engineering is marketable in Uganda as long as you study in a top university.
Once you have your degree, you can start searching for employment in either government or several Engineering companies in Uganda. Some of the best institutions to work for include:
PRIMECOOL AIR CONDITIONING CO. LTD
UltraTec (U) Ltd.
Ajanta Enterprise
GAJJAR EQUIPMENTS
Shijiazhuang Only Bearing Co, Ltd
NOMAK MACHINERY SERVICES LTD
Trilight Uganda
Jubaili Bros Limited
UGAPLAST INDUSTRIES LTD
Simcom Engineering Limited
AMOR GROUP OF COMPANIES LTD
Kasthew Borehole Drilling Co. Uganda
Ministry of Work and Transport Uganda
Ministry of Energy and Mineral Development
The salaries for Engineers in Uganda is good, better than many graduates. Most companies pay fresh graduates in excess of USH 1000, 000, which is not bad.
It is said that despite more than 60 % of Uganda graduates missing employment opportunity in all sectors, engineering graduates do get employment, easily.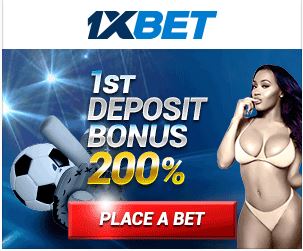 If you are in college studying any engineering related course, you are on the right track.