Kenya Airports Authority (KAA) is responsible for managing airports and airstrips in Kenya. Employees of the state corporation enjoy huge salaries and benefit.
Fixusjobs will explore the salaries and benefits payed to KAA employees in order to enable those intending to work for the institution get ready to smile all the way to the bank.
KAA employs most of its workers through the popular programme, Graduate Trainee. These individuals are recruited, trained for a period of not less than one year and then absorbed into the system.
Graduate Trainees at KAA earn a minimum salary of not less than Ksh 130,000.so if you are attending an interview at the institution and you are asked to quote salary, never make a mistake of quoting low.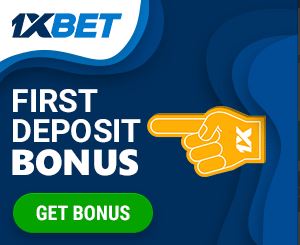 Those who are more senior to Graduate Trainees are paid not less than Ksh 180,000.A junior manager at the institution, for example, earns Sh 200,000-Sh250, 000 while senior managers earn up to Ksh 1 million. The MD earns over Ksh 1.5 million.