If you want to study a masters program at Mico University, the following are minimum entry requirements for any course at the institution.
The Mico School of Graduate Studies has a mandate to make dynamic contributions to the academic landscape by producing highly skilled educators, leadership personnel, policy makers and problem solvers.
Collaborating with the Institute of Technological and Educational Research (ITER), the School of Graduate Studies seeks to promote and coordinate a quality enterprise that offers graduate, advanced graduate and professional programmes of study, conduct research and provide service to the public in accordance with our mission.
Currently the School offers four (4) Graduate Programmes: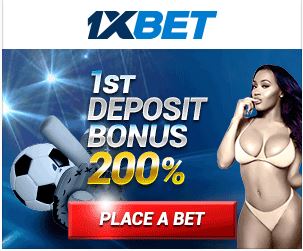 The Master of Arts in Teaching (MAT)
The Executive Masters in Educational Management (EMEM) (some courses are taught by The Mona School of Business)
Master in Special Education
M.Sc Counselling & Social Work
Executive Masters in Educational Management (EMEM)
REQUIRED CREDITS 42
The Executive Masters Degree in Educational Management  will dynamically change the educational management leadership landscape. It provides human, technical, administrative and organizational values and skills necessary for first rate performance. The curriculum is structured to provide incremental exposure to foundation and advanced courses integrated around core themes of Management, Leadership Creativity and Innovation. Covering 42 credits over a period of sixteen (16) months, the programme commenced summer 2009. Participants must first complete Foundational courses before core courses.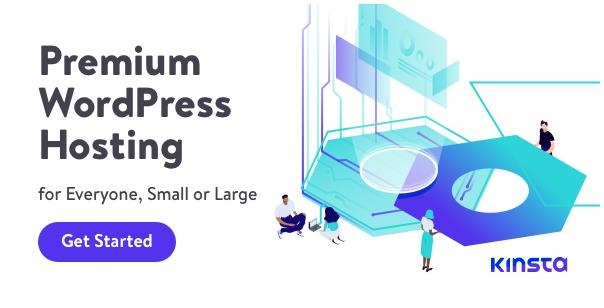 Master of Arts in Teaching (MAT)
CREDITS REQUIRED: 39/42
Implemented since 2004, the Master of Arts in Teaching (MAT) programme, targets persons with a Bachelor's degree in varied areas and covers a period of five (5) semesters including summer sessions. The Philosophy of the programme is to empower educators for professional practice and responsible leadership through a rich, varied and dynamic curriculum. It further allows experience to integrate content across various fields of study relating theory to practice.