There are several factors you need to understand about Britam money Market Fund. Money Market Fund is one way of earning passive income through long-term investments.
What is the Britam Money Market Fund?
The Britam Money Market Fund is a type of unit trust that invests in high yielding, low risk investments such as fixed deposit accounts, treasury bills, commercial papers and bonds.
Who can invest in a money market fund?
Anyone with an ID or Passport can invest in the Britam Money Market Fund.
What is the minimum that I can invest?
You can invest with as little as KShs. 1000 and the minimum top up amount is also KShs. 1000.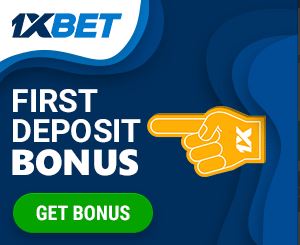 Are there any hidden costs?
There are no hidden costs. No penalties are incurred for withdrawal.
Interest is earned and compounded daily. Average interest rate is *8.5 – 10% p.a.
Are there any lock-in periods for money invested?
There are no lock-in periods for any money saved in the Money Market Fund. You can access the funds within 48 business working hours and transfer the funds straight to M-Pesa.
What happens to the interest I have earned if I choose to withdraw my money?
No interest is forfeited with the Britam Money Market Fund as interest is earned daily.

How to Get Started
Dial *778# and select Money Market Fund.
Enter your National ID or Passport No., KRA PIN, Residential Address and Occupation.
Accept the Terms and conditions.
A One Time Password (OTP) shall be sent you via SMS.
Dial *778# and use the OTP to log in. Reset your PIN.
Select Money Market Fund from the Menu.
Select how you were introduced to Britam (e.g. Britam Financial Advisor and enter the intermediary's Phone Number).
Input the investment amount and M-Pesa PIN (Minimum initial investment KES 1,000).
You shall receive confirmation message from Britam.
Unit Trusts Payment Details
You can top – up your investment through MPESA Pay bill numbers below:
FUND PAYBILL NO.
Britam Money Market Fund—500005
Britam Bond Plus Fund—500006
Britam Balanced Fund—500007
Britam Equity Fund—500008
Money Market Fund (Short Term)
Britam Money Market Fund Benefits
• It is a low risk investment that gives an investor high interest returns
• It provides capital preservation
• Interest is earned daily
• Ease of withdrawal of funds for investors