Crowd 1 is a network marketing platform which has millions of members. Many people have been enquiring whether the company is legit or a scam. Well, according to us and many previous members, Crowd 1 is a pyramid scheme.
One of the red signs every aspiring member should note is that the company promises quick wealth, which even God himself won't guarantee. When a company promises heaven for aspiring members, it means there is something fish about it. Like most pyramid schemes, members have to pay a certain fee to begin earning.
In 2008 someone introduced to GNLD and I was forced to cough $300 to join the company. The person who introduced me to the company promised that I would become a millionaire within a year. After joining, I was provided with GNLD beauty products to sell. I almost fell into depression when I sold none of the products. That was my first experience about network marketing.
In 2017, another company by the name Public Likes took Kenyans by storm. Those who joined the company were required to pay registration fee, then comment on other people's posts, share the posts and post their own articles to earn. The company finally sank with over $10 million which it had collected from members.
Crowd 1 is using the same idea GNLD is using. The company makes money from subscriptions. Members, though promised wealth, end up in depression upon realizing that the millions they were promised were just hot air.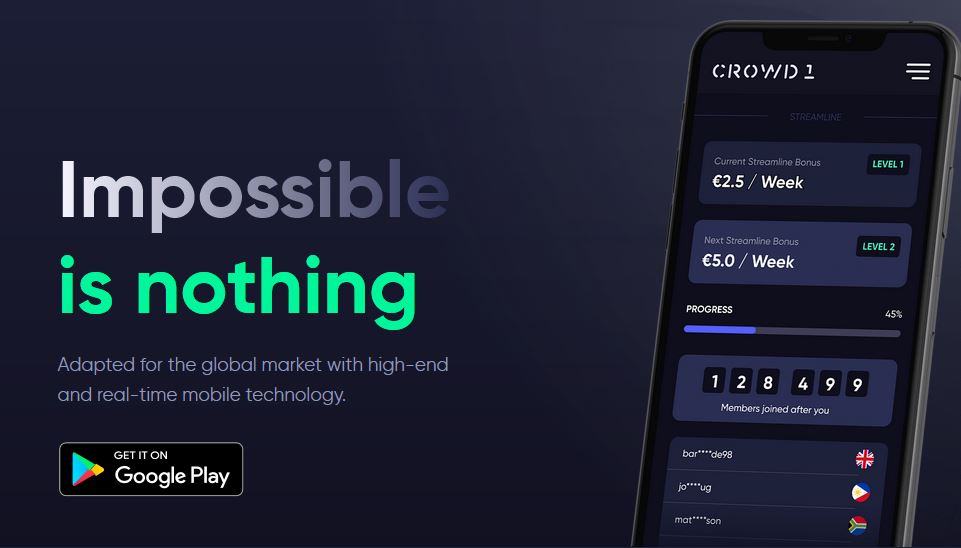 Since most people want shortcuts to wealth and prosperity, they fall into such scams. Just think about this one hard, who on his right mind will wake up and make you a millionaire? "The truth of the matter is; Crowd 1 is a pyramid scheme just like any other pyramid scheme which has existed before.
The only way you'll earn from this company is by selling all their products to your acquaintances or by referring people to that company. When you refer people, that's when you earn good money but since a number of adult population has discovered Crowd1 is a scam, it's hard to convince your friends to join the company.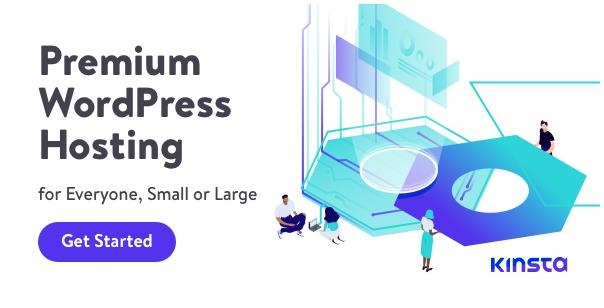 One disadvantage of referring your friends to Crowd1 is that they will blame you later when they lose their money.
Instead of joining Crowd1,you better bet for football games through a reliable company like 22Bet such that when you win,the evidence is there and when you lose,you lose honourable.You can register for 22Bet by following this link