Financial Engineering is a course offered at Jomo Kenyatta University of Science and Technology (JKUAT).The course is marketable in Kenya since it has a combination of Statics, Mathematics, Economics, Actuarial Science and Accounting.
Figures from the industry shows that over 50 % of students who graduate with Financial Engineering get employed in their first year of graduation, which is a good number considering the number of graduates who are jobless in Kenya.
I would like to bring to your attention that to get employed in Kenya is not easy, even if you pursued Medicine. The number of graduates has increased significantly. It is, therefore, important to boost your profile by pursuing some hot courses in Kenya-the 50 % who get employed soon after graduation have pursued professional courses on top of undergraduate courses.
The best and most suitable professional courses for Financial Engineering graduates include CFA, CPA, ACCA and CIFA, but CFA is the best if at all you intend to get a job in a well-paying institution.
With a CFA qualification you can get a job anywhere in Kenya without a sweat because not so many people pursue the course. The best alternative to CFA is ACCA, which is respected globally.
The best institutions to work for as a Financial Engineering graduate:
Capital Markets Authority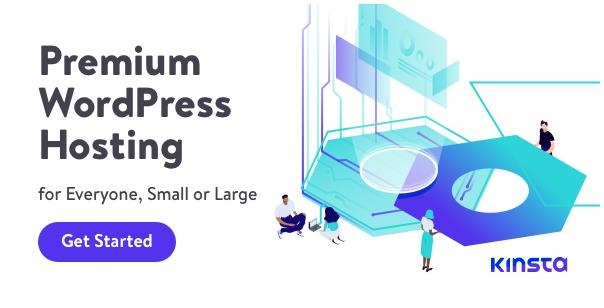 CFC Stanbic Bank
Commercial Bank of Africa
Nairobi Securities Exchange
Centum
UAP Insurance
Britam Insurance
Madison Insurance
AIG Insurance
Ministry of Finance
Central Bank of Kenya
Investment Banks
Stock Brokers
Etc.
Salaries paid to Financial Engineering graduates depend on experience and qualifications. If you have CFA qualification chances are that you will earn more than Ksh 150,000.But according to our statistics the average starting salary is Ksh60,000.