Pharmacy is one of the best courses to study in Kenya-it's also the most marketable course in Africa.
To begin with, if you are planning to study Pharmacy or you are already in college waiting for graduation, I will say something that will excite you. This course is very good only that may students don't know.
In Kenya this is the only course you can complete and get a job without struggling much-you can also start your own pharmacy if you have something like Ksh 700,000.
To say that a course is marketable we mean that you cannot become desperate even if employers reject you-Pharmacy is the course. Once you are through with college, you start dropping your CV to pharmaceutical companies, government institutions and hospitals and for sure you will land a nice job.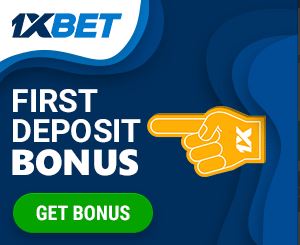 It is estimated that only 20 % of pharmacy graduates are jobless in Kenya, the rest are employed and enjoying their salaries.
The best companies to work for include GlaxoSmithKline, Ministry of Health, NASCOP, KEMSA, UN, KEMRI and NGOs.
The starting salary for fresh graduates is Ksh 70,000 but there are individuals who earn even more.