It's every dream of a blogger or anybody who need hosting service to host their websites for free. You may get free hosting services from some web hosting companies but you will eventually start paying. The known free webhosting services are offered by Blogspot which is owned by Google. This platform gives you the opportunity to create a free website, there are also several templates to use for your website.
Before we provide a list of free web hosting companies in Kenya, it's important we highlight some of the important things you should know before you select a web hosting company:
Traffic—Traffic is important for any website and as long as your site is live and has important services, people will access it and once traffic starts coming, you will be forced to buy hosting services. This means that the free hosting service offered is limited.
Bandwidth usage—The more traffic your site receives the more bandwidth it uses, which translates to more resource usage for the hosting company. There is no hosting company that will accept to host your site for free forever when it's consuming its resources.
The more you pay for hosting services, the better. Free hosting services have limited resources. Normally, the service is offered to attract you to host on their company.
If you don't have enough resources to host your site, you can start with free hosting services and later move to premium services. Below is a list of companies which offer free web hosting services in Kenya:
SWIFT Web
Swift Web is one of the websites that offer free web hosting services for startups but the service is limited for some period of time. Once the offer is complete, you will then choose which package is suitable for you.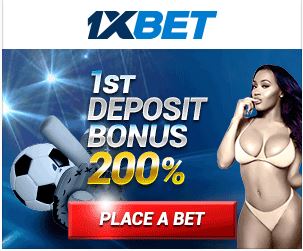 The plans for SWIFT Web are as follows: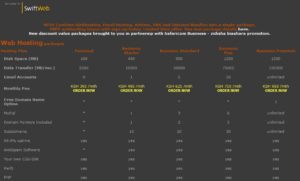 LENASI
The second webs hosting company with free hosting services is Lenasi.This company was launched a few years ago and it now boast of over 1000 clients.
Lenasi will host your new website for a year, thereafter you will be required to start paying for hosting. But for that one year, you'd have known which hosting company to settle on.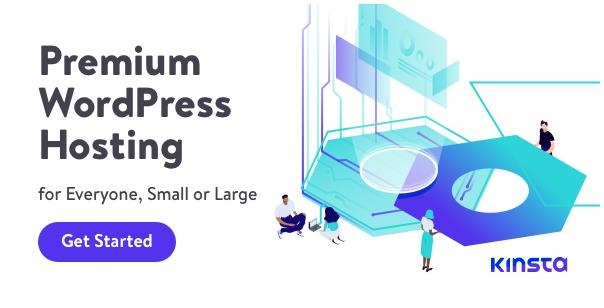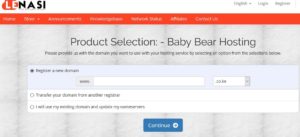 BLUEHOST KENYA
Though we have Bluehost.com, there is also Bluehost Kenya which is not associated with the giant web hosting company. Bluehost offers free web hosting services for new websites or websites with low traffic. Besides free and cheap web hosting services. Bluehost also offers domain registration services for as little as Ksh299 per month.

KENYA WEBSITE
Kenya websites is a company that offers free domain registration and web hosting services. Located in Nairobi, the web hosting company would require one to fill out a form indicating the services a client wants. The company will then create a domain for you and design a website which you will be using in future.

BLOGSPOT
Blogspot is being used by more than 1 million individuals worldwide. Creating a website with Blogspot is absolutely free,you can even have the extension of .blogspot which is free. The Blogspot is embedded on Google Gmail window as shown below.
One disadvantage of blogspot is that you have limited template designs, you also don't have authority over your content…you can lose your site anytime.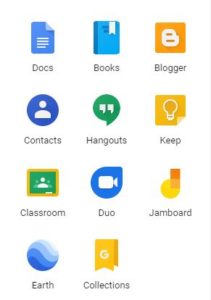 While it's good to use free web hosting services,I won't encourage you to continue doing so because it will reach a time the hosting company will tell you to start paying. The best thing is to select a cheap hosting company, register a domain name and pay for hosting services. I would recommend Bluehost for those companies planning to have outstanding websites.Bluehost is the best in terms of WordPress hosting services.
If you want to register .com extension,the best company for this service is Bluehost.With Bluehost you'll also spend Ksh 300 per month to host your site,here is the link showing Bluehost plans