PWC is among the big four in the category of Audit and Accounting firms. The company employs fresh graduates as well as experienced professionals. Since competition to join PWC is stiff, you have to know what is required for you to get a job there.
If your aim is to get a job as a graduate trainee and you are in college, you must work hard to get the best results in class. The first thing PWC looks at is the grades in your graduate certificate; if you had poor grades, forget employment at the prestigious institution.
Professional course.
Apart from the usual academic certificate, PWC emphasis more on professional course. In fact, if you go for an interview with someone possessing CFA and you are only armed with a degree certificate alone you better make a u-turn on your way to the interview-you will not get the job.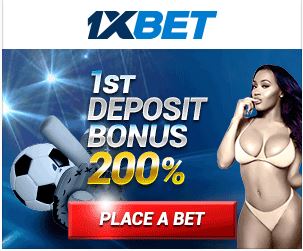 Experience
For graduate trainees experience does not matter but for professional employees you have to prove to interviewers that you are competent enough to deliver. You can easily secure a job at PWC if you are from competitors like E&Y, KPMG and Deloitte.They also value candidates from World Bank and IMF.
Degree programmes preferred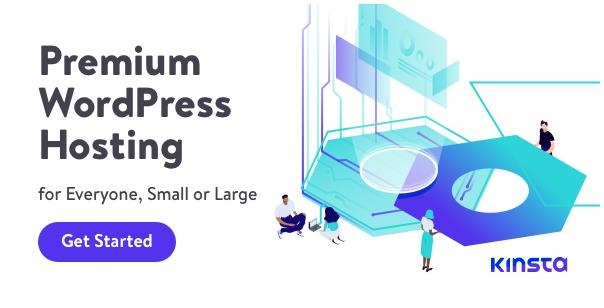 The most preferred degree courses by the firm include bachelor of commerce, bachelor of business administration, auditing and assurance, taxation, statistics, actuarial science, economics, IT, computer science and journalism.