There are over 200 careers in Liberia but few jobs are well-paying. If you want to earn more and become a successful employee or entrepreneur, these are the highest paying careers you should plan to join.
Architecture
Architecture is among few courses which are in demand in Liberia. Latest statistics show that the salary of a junior architecture in Liberia has crossed $ 500 per month while senor architectures pocket over $700 per month. But the beauty of this course is that there are numerous opportunities outside employment.
Since Liberia is still developing, architects are needed in almost every sector.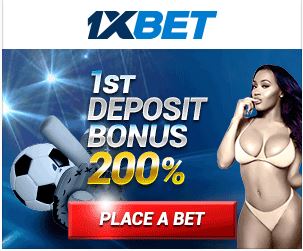 Medicine
Medical doctors are also among the highest paid professionals in Liberia. With a degree from the University of Liberia, you can earn upwards of $1,000.The career gets even more interesting when a doctor opens own clinic either in Monrovia or any major town in Liberia.
Liberians are always advised to pick this career because it's highly rewarding.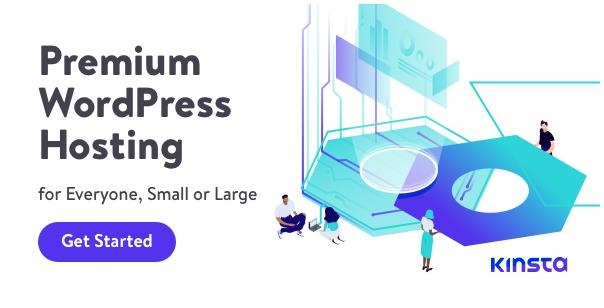 United Nations
It doesn't matter what kind of role you are assigned at UN as long as you are an employee you will earn good money. World over,UN is ranked one of the best employers, which means that if you land a job here, chances are that you will earn close to or more than what some senior government officers are earning.
The most rewarding careers at UN Liberia includes monitoring and evaluation, law and international relations.
Electrical Engineering
Electrical engineering is another well-paying career in Liberia. If you are lucky to secure employment at Liberia Electricity Corporation or any other energy company, you will smile all the way to the bank.
It takes at most five years to pursue electrical and electronics engineering but after completing the degree, you won't find it hard to secure a job in our country.
Law
If you thought law is useless in Liberia, try to pursue a lowly ranked course like front office. Lawyers earn the most salaries especially those who have been in the industry for long.There are numerous cases involving murder, divorce and civil that need lawyers. But I can assure you the journey at first (immediately after graduation) is tough but after you have gained two to three years of progressive experience, things would start straightening up.
Piloting
To be a pilot you have to pursue a course in piloting and aviation. The most ideal course is a training in commercial flights, which takes at least one year. Once you are through, you will intern at major airlines in the country and later become a pilot. I can tell you it's a struggle to be a pilot in Liberia because of the finances required to complete the course but after you have completed, your monthly salary will be upwards of $1,500.
Accountants
Accountants work for audit firms, insurance companies, government institutions, etc…the list is endless. These people are the custodians of company money and due to that, they must be paid well so that they cannot steal. In Liberia the lowest monthly salary you can earn as an accountant is $100 but the maximum can go beyond $4,000.
Software Engineers and IT professionals
If you are unfortunate enough to pursue IT, computer science, software engineering or computer engineering, you are among the luckiest people in Liberia. This course pays very well in this country especially if you are employed at the Telecom company or government institution as IT expert or software engineer.
Financial Analyst/Investment Analyst
Financial Analyst works for real estate companies, stock brokers, banks, insurance companies and the government. The basic requirement is a business related degree and a CFA or ACCA qualification. If an individual possess CFA qualification, chances of earning more than $2,000 are high.