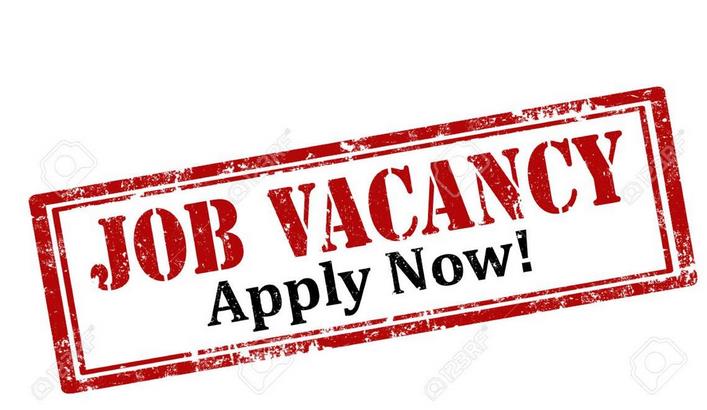 A few years ago some jobs were not even existing, like blogging but over time, they have maneuvered their way to become among the highest paying jobs in Kenya. In this year, 2022, there are jobs every graduate should seek in order to earn decent salaries—salary is everything when it comes to employment.
If you're a graduate seeking a well-paying opportunity in Kenya, don't go any further, here are the jobs to look for:
A degree in medicine will automatically propel you to become a Medical Doctor. There is no any other career which is better than Medial Doctor in Kenya—all graduates get jobs immediately they graduate.
Private Hospitals and NGOS are among the highest paying jobs for doctors. The average monthly salary of a Medical Doctor in a private hospital is Ksh250, 000.Experienced doctors earn excess of Ksh 500,000 per month. Government hospitals pay doctors from Ksh180, 000 per month.
It takes a student 6 years to complete a degree in Medicine in Kenya.
Pilots pursue a course in Piloting which cost as high as Ksh6 million to complete but once someone secures a job, they earn not less than Ksh200, 000 per month. The salary of pilots rise based on one's professional experience. Pilots with more than 10 years' experience at KQ earn more than Ksh500, 000 each.
As a trainee, expect to earn above Ksh200, 000 per month when you get a job as a Pilot.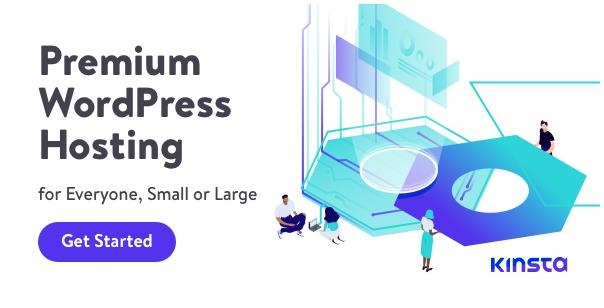 Software Engineers work with big organizations like Google, Facebook, IBM, Safaricom, Airtel and IT companies. With experience in programming, one will earn North of Ksh180, 000 per month.Safaricom pays its engineers even more than Ksh1 million per month.
But for you to earn decent pay, you have to be extremely good in programming and also learn new tool like Big Data.
Young Kenyans are turning to YouTube for passive income. Since employment opportunities are scarce, this is one of the few areas graduates exploit. YouTube is ideally a great income generating platform for individuals with good content creation skills. Currently, over 3,000 Kenyans are actively creating videos for YouTube and making money online. For those with good videos, they are earning over Ksh200, 000 per month each. In order to be guaranteed income in excess of Ksh100, 000 each month, your videos must garner over 500,000 views per month.
There was a time one could not rely on YouTube alone but nowadays, people take home even Ksh1 million every month by just creating content for the platform.
Lawyers who have just graduated are not well renumerated but with at least 5 years of progressive experience, they start earning decent income. For one to qualify as a lawyer, he has to graduate for a degree in law, proceed to the Kenya School of law for a Diploma in Law and later get admitted to the bar.
The type of clients a lawyer attracts determine the income of one.Moreover,the more cases a lawyer wins, the more clients they get.
An experienced lawyer charges Ksh3, 000 to Ksh10,000 per day from a single client—that's if the client is not influential or his case is not a big one. For serious cases, lawyers make even Ksh50 million from one client.
You may underrate bloggers, but the fact is, they make more money than 90% of career individuals in the country. I know at least 50 bloggers making over Ksh 100,000 per month in Kenya.
There are not requirements for one to become a blogger, you only need a blog, post content and start making money. Bloggers make money through AdSense, AdSense alternatives, affiliate parketing, stand-alone banners and sponsored content.
To create your own blog, you require a capital of Ksh 10,000 to Ksh 20,000.First register a domain name, buy hosting space from a good web hosting company then create a WordPress site. Most bloggers get their domains and hosting services from Bluehost. To get your own domain name,click here to visit Bluehost website
After creating your site, post content on it and apply for AdSense approval to monetize the content. In case AdSense does not approve your site,you can make money from MGID.If you already own a blog, you can try monetizing with MGID,click here to apply for approval
Architecture is another well-paying career. It takes one at least 5 years to qualify as an architect but once the school is over, they'll quickly start making money. More than 90% of architects make money through private practice. An ideal Architect makes at least Ksh 200,000 per month. Some architects charge a percentage of the total cost of construction, which ranges between 2% and 10%.
There is no way a graduate can be jobless in Kenya.
Whether you are a junior or senior employee of an NGO, you'll be well paid. Most of the money NGOs get from donors go to payment of salaries. With a degree from a Kenyan university, you'll earn at least Ksh120, 000 per month.
I actually wanted to become a quantity surveyor in my life but I ended up as a blogger because this is where my passion is.What I like about this job is that there are always ready clients. A quantity surveyor will earn at least Ksh10, 000 from a client based on the size of land.in a good money, Quantity Surveyors make over Ksh 400,000 each.
The amount of money one makes depends on experience, location and the type of clients he gets.
It's almost impossible for a Pharmacist to become jobless in Kenya. In case one is not employed by the government, they'll employ themselves by setting up a pharmacy.
A pharmacy in Nairobi CBD generates not less than Ksh 300,000 per month in profits. A Pharmacist in major hospitals earn above Ksh150, 000 per month.
Journalism will pay depending on which media house you work for. If you work for companies like Royal Media Services and NMG or Radio Africa you'll take home quite a good amount of money. Experienced journalists earn above Ksh100,000 while news anchors in major stations earn above Ksh300,000 per month.
With a degree in finance related course, PA, ACCA or CFA and MBA you'll secure a well-paying job in Kenya.in case you rise to become a Finance Manager, no institution will pay you less than Ksh 200,000 per month. Those with qualification in CFA are the most marketable.
If you secure employment in counties as a senior employee, you'll certainly earn high salary. The problem is to get a job in a County, it's extremely hard.
Political potions like MCA, MP, Senators, Women Rep and Governors are the best paying jobs in Kenya. An MP pockets over ksh1.2 million per month while Governors earn not less than Ksh2 million every month.
Class A government parastatals are among the highest paying institutions in Kenya. A graduate with at least 3 years' experience earns above Ksh160, 000.Such institutions include: EACC, KAA, KCAA and CBK.
There was a time comedy wasn't classified as a profession in Kenya but nowadays it's one of the highest paying jobs .Comedians earn by attending shows, posting content on YouTube and through sponsorship. Some are even employed by media houses to entertain Kenyans. All top comedians make over Ksh200, 000 per month.