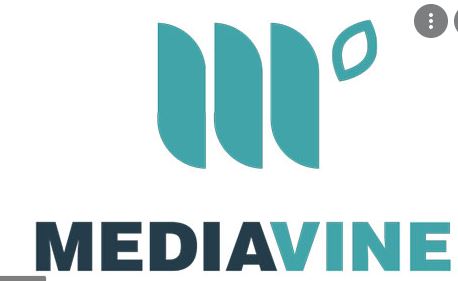 Mediavine requires 50,000 sessions a month (usually around 60,000 pageviews).To get 60,000 page views per month requires a bit of work. Create at least 1,000 high quality articles and make sure each article gets at least 60 views.
It's hard for a new blog to get approved by Mediavine because it doesn't attract organic traffic. The company approves sites with considerable amount of organic traffic. The blog must also be at least 6 months old. If your blog is less than 3 months old, chances of it getting approved are almost zero.
Most of the traffic must be from USA and it should be organic or direct. The articles should also be of high quality.
In case your blog is not approved by Mediavine, you can join MGID and earn almost the same amount you were to earn with Mediavine.To register for MGID,follow this link
Your blog should also be in good terms with AdSense.If it was banned before, chances of it being accepted by Mediavine are minimal.