The cost of paying for hosting at Bluehost per month range between $3.95 and $199.99. There are four main types of hosting: Shared hosting, VPS, Dedicated Server and WordPress Hosting.
Clients choose the most suitable hosting plan based on resources required by their website. When making payments, one will pay monthly,3 months,6 months,1 year,2 years,3 years or 5 years. The longer the period the cheaper the amount to pay.
Payment amount for Shared Hosting plans
Basic–$3.95 per month
Plus–$5.95 per month
Choice plus–$5.95 per month
Pro–$13.95 per month
VPS Hosting
Standard–$19.99 per month
Enhanced–$29.99 per month
Ultimate–$59.99 per month
Dedicated hosting monthly pricing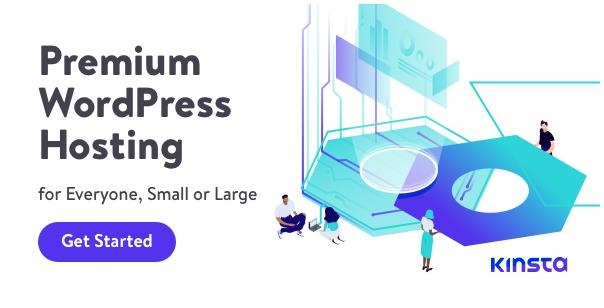 Dedicated hosting is the best for viral websites. Monthly hosting prices are as follows:
Standard–$79.99 per month
Enhanced–$99.99 per month
Premium–$119.99 per month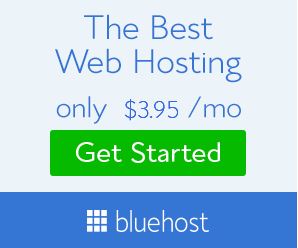 WordPress hosting monthly price
Basic–$3.95 per month
Plus–$5.95 per month
Choice Plus–$5.95 per month
Payment can be made via Credit Card, PayPal, MasterCard or Cheque.It's better and cheaper to pay per 6 months,1 year or 3 years.