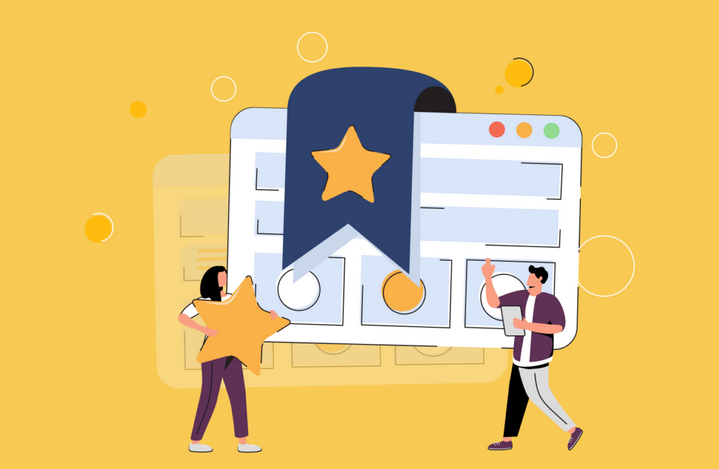 There is no traffic requirement to apply for AdSense, but since you are required to post at least 20 high quality articles before applying for AdSense, the blog must be getting some traffic. The 20 articles will generate at least 100 views. Ideally, the traffic needed is 100 views.
Application for AdSense is approved as long as your blog meets these conditions:
Original content (don't copy paste other people's content)
Use your own photos
Post at least 20 high quality articles
Avoid adult content
Use original photos
Post 2-4 articles with over 2,000 words
Each of your article should contain more than 500 words
Use high level domain(I suggest you get a free domain from Bluehost,click here to register one)
Use a Premium WordPress theme (Get one from themeforest.I used Newspaper when my account got approved. Newspaper theme costs $59.To get the theme,click on this link )
Your website should be at least 3 weeks old. Don't be in a hurry to apply until you meet all the conditions.
Avoid common niches like Gadgets, entertainment and news.Business,Real Estate,agriculture,environment and Career Tips are some of the niches which are easily approved.
After meeting all those conditions, proceed to apply for approval. You should not focus on traffic but quality of the content.