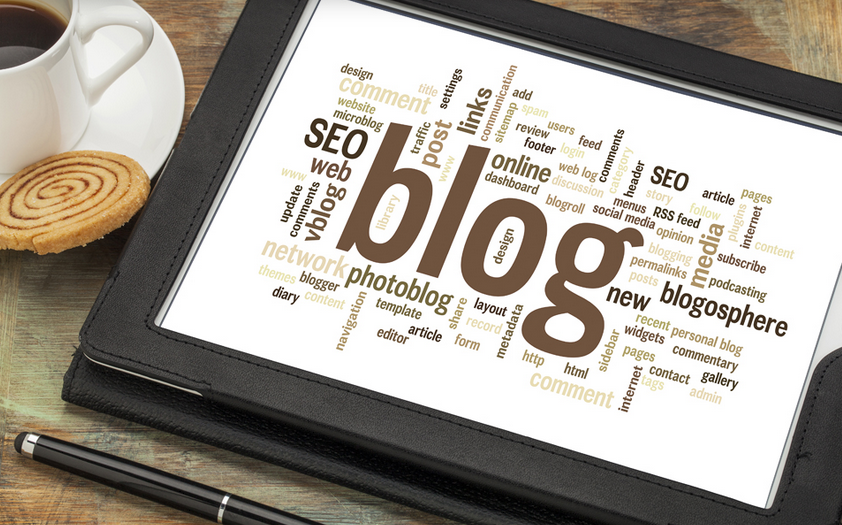 The amount of money bloggers make per post depends on how they monetize their traffic, the number of clicks, cost per click and niche of a blog. A post with 1,000 views will make $1.5 on average. If a post gets 10,000 views, it will earn $20 from AdSense.
Let's assume traffic is from USA and money is generated from AdSense. The CPC for USA traffic is $0.30.The amount of money you'll earn per post from AdSense is as follows:
100 views—$0.60
1000 views—$3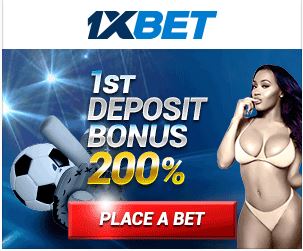 5,000 views—$15
10,000 views—$30
12,000 views—$40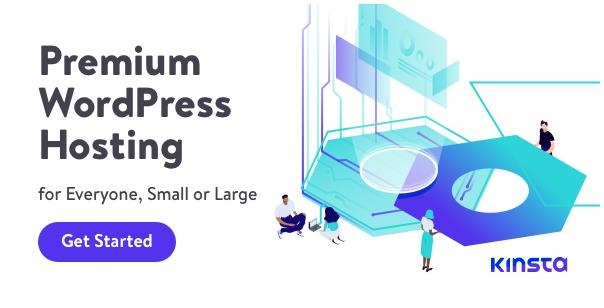 15,000 views—$45
20,000 views—$60
50,000 views—$100
100,000 views—$200
500,000 views–$1000
1 million views—$2000
2 million views—$4000
It really hard to get a post with more than 100,000 views; majority of the articles get 100 to 10,000 views.
The income from affiliate marketing is determined by the number of sales one makes. You can't exactly tell how much a post will make, some will generate $1000 others zero. For web hosting affiliate programs, an article with 1,000 views will make at least one sale, meaning that a post can make more than $10 with 1,000 views. Surprisingly, even a post with 10 views can make $200 when it comes to affiliate marketing.
If you want to earn more money from a blog post, ensure that the traffic is organic and originates from USA or Europe. Traffic from India and Africa is poor, avoid it as much as possible.