What is the process of becoming a lawyer in Tanzania? Here we guide you step by step on how to become a lawyer in Tanzania, a profession that is highly regarded by the citizens.
The first step is to pass your high school exams and qualify for a degree in Law to the Tanzania universities.
The next step is to join a reputable university in Tanzania. There are a couple of universities in Tanzania that offer this program. Here is a list.
Saint Augustine University Of Tanzania
University of Dar es Salaam
Open University of Tanzania
The University of Manchester
What are the basic admission requirements for Law degree in Tanzania?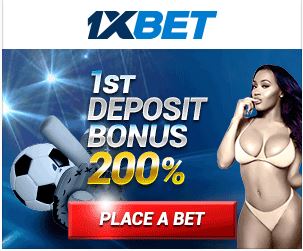 a) Certificate of Secondary Education Examination (C.S.E.E.) or equivalent, with passes in FIVE approved subjects THREE of which must be at Credit level obtained prior to sitting for the Advanced Certificate of Secondary Education Examination (A.C.S.E.E.) or equivalent;
And
(b) Two principal level passes in appropriate subjects in the A.C.S.E.E. or equivalent with total points from three subjects not below 5 (for Arts programmes) and 2 (for Science-based programmes) based on the following grade to point conversion scale: A = 5; B = 4; C = 3; D = 2; E = 1; S = 0.5 and F = 0 point.
[Note: Principal level passes in Divinity/Islamic Knowledge are not counted] Or
(c) An appropriate equivalent Diploma of not less than Second class/Credit level or B grade obtained from a college which is fully registered by NACTE. For Diplomas that are further classified into Upper and Lower classes, the requirement shall be an Upper Second class or B+ average.

(d) A minimum score of 100 obtained from Mature Age Entry Examination (MAEE) consisting of a score of at least 50 in Paper I and 50 in Paper II.
Study Duration and Graduation
You will be required to take 5 to 7 years at the university. After meeting university requirements for graduation, you will be awarded a first class, second class upper, second class lower or a pass. The grades are awarded based on your performance in class.
The law School of Tanzania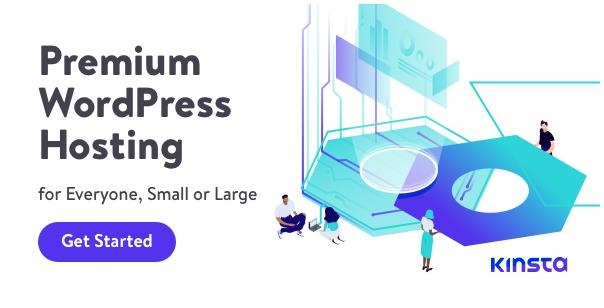 Upon graduating with a degree in Law, commonly referred to as LLB, you will be required to join The Law School of Tanzania, where you will spend one year as a diploma student. This training is compulsory to all aspiring lawyers in Tanzania.
Admission to the Bar
After graduating from the Law School of Tanzania, you will be required to be admitted to the Bar, the most important step for Tanzania Lawyers. The Private Bar in Tanzania is the one which is engaged in assisting and representing private individuals in both criminal and civil proceedings before the court. Its members perform the functions which are performed by both barristers and solicitors in England. The division which exists in England between the two functions does not exist in Tanzania.
After you have been admitted to the Bar, you become the Advocate of the High Court. At this step, you will be able to represent clients in the court of law.