Many people often ask how they can chat with a staff from Kinsta online.Normally,it's easy to chat with staff from other hosting company but when you visit Kinsta website, you realize that the chat is not readily available. If you need to chat with one of the staff members, here is what to do:
Visit Kinsta website through this link.A window will open showing the following details: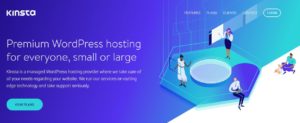 On the upper right corner,there are 5 main buttons,features,plans,clients,contact,login.Click on the login button and register.After you have registered,Kinsta chat will be live.You will then initiate a chat with one of the staff.
The good thing about Kinsta is that they promptly reply to your inquiry;you don't have to wait for long-it takes less than 3 minutes.If it's hosting plans,you can choose one that suits you.Below are the main plans offered by Kinsta: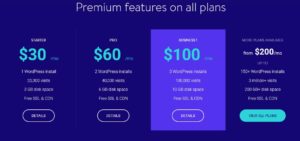 If your site is relatively small,pick the $30 plan.
The second option of contacting Kinsta is by clicking on Contact button,then fill in the details shown below: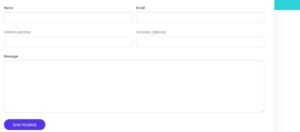 After filling in the details,click send message.You will wait for few minutes and get a response.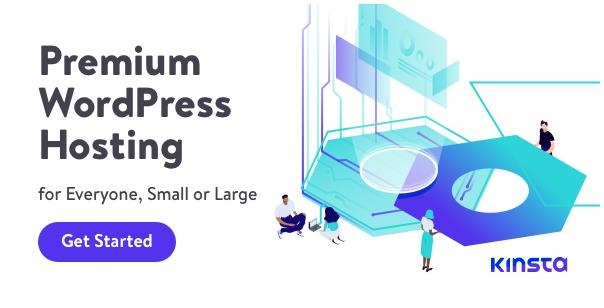 Kinsta is one of the best web hosting companies in the world.One thing I like about it is that they make my sites' loading speed super fast. Kinsta also scale automatically,in such a way that when my articles receive traffic spikes,the site doesn't go offline.
Another reason I love Kinsta so much is that they are very understanding:even when I delay in payment,they allow me to pay at a later date.Finally,they help to migrate your site from another hosting company for free.