There are plenty of things you can do in Kenya, earn money without using any capital. So many people blame capital as the reason why they aren't making any money, but brain alone can help you go far even if you don't have capital to start a venture.
If you currently don't have money to start a business, don't worry, do the following things and start making money.
Identify a betting site that offers welcome bonus, then start betting with their money and make money in the process. One of the betting sites that gives up to Ksh15,000 welcome bonus is 22Bet,click on this link to register and get the bonus
Entertain people on Facebook and earn money
If you are a DJ, comedian or someone who has something to make your audience happy, go to social media and entertain them. While they are watching and listening to you, ask for their support through MPESA.Most of them will send money if they like what you do.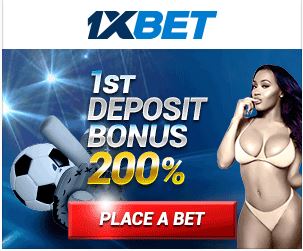 Start washing clothes and houses for people within estates
There are several people in major towns who don't have time to wash their clothes and houses. Start knocking on their door and ask for work. If they trust you, they'll give you the job and you will do without having any capital.
Guest posting nowadays pays well. Media companies and bloggers are looking for people who can write good articles and pay them. With experience in journalism and academic writing, you can contact them for the job. Just send emails to each of them expressing the interest of writing articles for them. Some of them will give you the job. Their pay ranges between Ksh500 and Ksh4,000 per article.
Touts earn good money. Most of them just wake up and go to matatu stages. All they do is show passengers which vehicles to board and earn a living. Though this work is temporary, it can feed you as you prepare to take more decent jobs.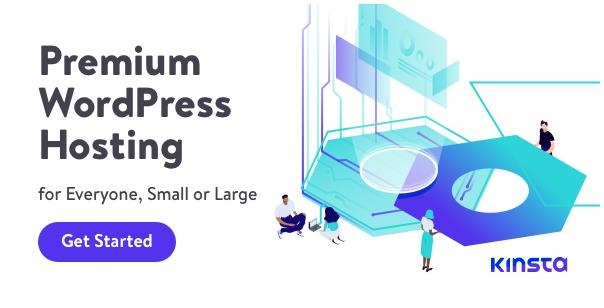 YouTube is free for everyone. To start your own channel, you need zero capital. But you can make millions by just posting videos and monetizing them with AdSense.
Become a real estate broker
Your work as a real estate broker is to show people where plots are being sold or where there is a vacant house and get paid. No capital is needed when doing this work, what you require is information.
Provide home based holiday tuition and earn a living. This is particularly ideal for unemployed teachers. Some parents pay for their pupils up to Ksh2,000 per hour.
Most of those working in the construction sites don't need any skills, they are only required to apply energy. The work pays Ksh500 to Kah1,500 per day.
Provide carwash services from home
Go from one house to another and ask for jobs of cleaning cars. Anyone with a car will consider giving you the jobs as long as they know that you don good work. Soap and towel will be provided by the owner but you should eventually buy your own items.
Within major cities especially Nairobi, there are people who get stranded when they alight with their luggage. You can carry for them and get paid in the process.
Manage social media pages for companies and busy people.
Popularize yourself as a Social Media Manager where you manage accounts for businesses and personalities. They entrust you with their pages where you post regularly and get paid every month.
Affiliate marketing does not require any capital.Register and promote the products online to earn money.If possible,create a niche blog to market the products.I suggest that you register your blog with HostPinnacle for Ksh 2,000 only,click here to register one