There are a variety of ways in which a blogger makes money in Kenya. One can make up to Ksh10 million per month through blogging alone. The good thing about blogging is that you make money while asleep especially when your site is popular.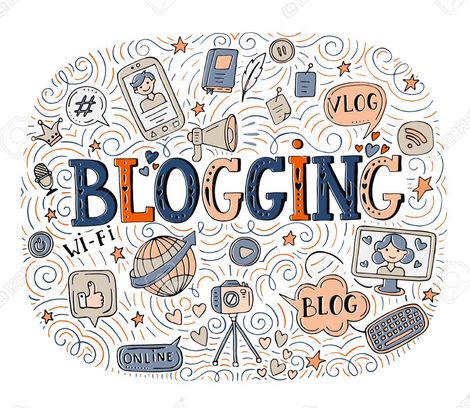 If you have never known how to make money blogging, today we will reveal everything you need to know.
To become a blogger, you must own a website. A website needs a domain name, web hosting provider and WordPress template. It costs Ksh 10,000 to Ksh 20,000 to have all these things.
To get a domain name and web hosting services cheaply, contact HostPinnacle.To visit their website,click on this link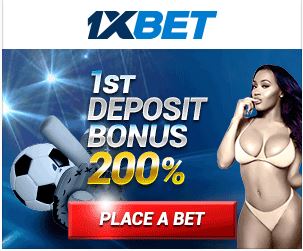 You will buy a domain name for Ksh 999 only and pay for web hosting Ksh 2,999 per year. Thereafter, instruct Hostpinnacle create a blog for you, it will take a maximum of 3 days.
How to make money from your blog in Kenya
AdSense is the main source of monetization for nearly every blogger in Kenya. They make in excess of Ksh 100k monthly through the platform. You will have to post some content on your blog before applying for AdSense.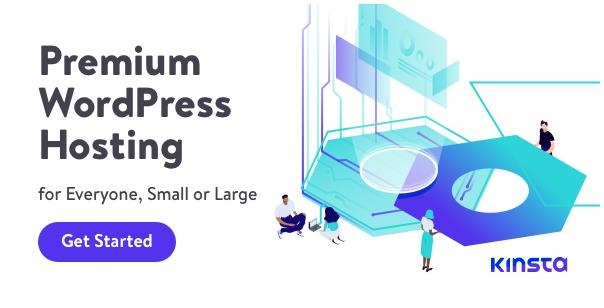 AdSense minimum approval requirement
Your site should have original and high quality content
Your blog should be at least 6 months old
Post at least 20 high quality articles before applying for AdSense
The minimum traffic should be 1000 views per month
Each of your articles should contain at least 400 words
You should be at least 18 years old and own a bank account
Avoid adult and gambling content
Traffic should not be fake. Organic traffic is the best
Use premium WordPress template
Your blog should have high level domain
After meeting all those conditions, apply for monetization.
In Kenya, AdSense pays Ksh 20,000 to Ksh 40,000 for 100k views. If your blog gets 1 million views, you will earn Ksh 200,000 to Ksh 400,000.
With 10k views, you will be earning Ksh 1,000 to Ksh 4,000.
If AdSense fails to approve your site, you can try AdSense alternative like MGID.To be allowed to monetize with MGID, your site should have at least 3,000 visits per day.
Even if you are using AdSense, you can still use MGID without violating AdSense policies. To sign up for MGID,click on this link
Taboola, Outbrain and RevContent are other best AdSense alternatives.
Affiliate marketing is even better than AdSense. It pays commissions to every sale you make.Jumia, 22Bet, 1XBET and web hosting providers have the best affiliate programs in Kenya.
Affiliate marketing is ideal for niche blogs. You create a niche that writes about web hosting and share the affiliate links for web hosting companies in your posts. You can also create a blog dealing with sports and betting, then market betting companies and earn commissions. Betting companies pay 25% to 45% commissions. One can make up to millions of Kenya shillings monthly from betting sites through affiliate marketing.
Jumia is also another site that offers good commissions to affiliates. There are many sites in Kenya marketing Jumia products.
Another way of making money from your blog is through creating and selling of websites. You'll create a website, post high quality articles, grow it and then sell expensively. Creating a blog will cost Ksh 10,000 but after one year, you will sell the same for Ksh500, 000.
Create as many blogs as possible, have a database for the same.
When a blog grows and starts getting over 100k visitors monthly, it will attract advertisers. You will get several inquiries for sponsored articles monthly. Each sponsored post will pay you Ksh 5,000 to Ksh 40,000
You can survive on sponsored posts only.
Sell products on your blog
Sell products like airtime, shoes, clothes, smartphones and electronics on your site. Create a site to display the products, then deliver them once the order has been made.
There are many blogs which require you to subscribe and read their stories. This is a good way of making money when your blog is popular and the information is useful to your readers.
Ask for donations through MPESA.Display the MPESA Till/Paybill number on your blog. They are many people who will donate if they're impressed with your content.
Blogging is not a get rich quickly scheme,you have to work really hard in order to earn decent money that will sustain you in Kenya.To be assured of decent income,your blog should attract over 300k page views per month.
There are also companies which will place banner ads on your blog and pay you. But your blog must be getting millions of views for it to attract such advertisers.
Offer web hosting and web design services
As you blog, you can also offer web hosting and web design services. You don't have own a server to offer web hosting services, you can buy a plan from companies like A2 Hosting. They sell for less than Ksh 10,000 per month. If you host 1,000 clients, and charge Ksh 3,000 per year, you will earn Ksh 3,000,000 yearly .To see packages for A2 Hosting,follow this link
When you get enough skills about blogging, you will be in a position to offer SEO services to companies and individuals. You will train them on how to make their blogs popular and how to ensure that their content are always on page 1 of search engines.