There are different easy ways of making money through your MPESA in Kenya 2023/2024.You can make up to Ksh 1 million per month, money which are sent to your phone. Below are ways to make money through MPESA: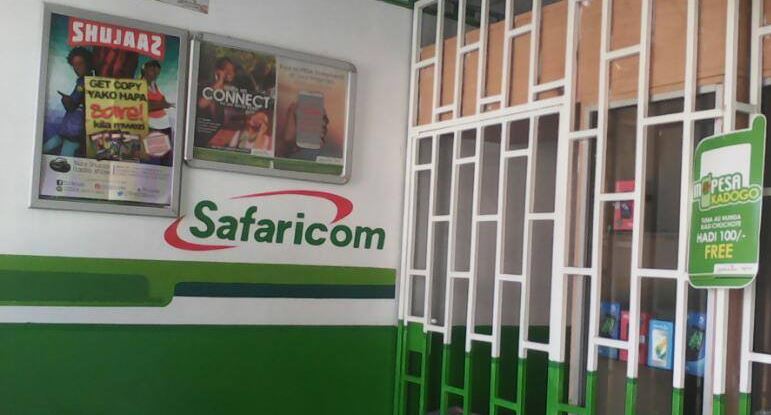 Start MPESA business and make money through commissions. You need a capital of Ksh 80,000 to Ksh 150,000 to start an MPESA shop. Every day you will make more than Ksh 500 depending on traffic in that area. This is one of the surest businesses to start in Kenya with little capital.
Place a bet on a betting site and make money through winnings. You will be sending betting money through MPESA and getting paid through MPESA.A bet of Ksh 100 earn a profit of Ksh 100k if the stake is Ksh 1,000.
If you wish to earn money with a betting site which does not charge tax, join 1XBET.With 1XBET you will withdraw exactly the money that you won. To join 1XBET,click on this link to register
You can also save your money in Mshwari and make money through MPESA.
Below are the interest rates for the Mshwari savings:
| | |
| --- | --- |
| Customer Savings Amount | Lock Savings INTEREST RATE |
| KSHS 1-20000 | 3% P.A |
| KSHS 20001-50,000 | 5% P.A |
| >KSHS 50,001 | 6% P.A |
After the interest has matured, you will get the money in your MPESA account.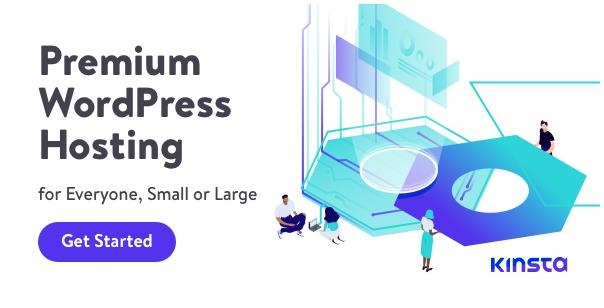 Invest in Money market Fund
Money Market Fund is one of the best investments you can make in Kenya. It allows you to invest as little as Ksh 1,000 and earn interest which is paid through MPESA, CIC, Britam, Amana Capital and old Mutual are some of the companies which allow Kenyans to invest in money market. Money Market Fund yields interest of 6% to 25% per annum.The best thing about it is that the principal amount is not subjected to any risk.
If you save Ksh 1,000,000 in money market, you will earn over Ksh 120,000 every year .You can withdraw the money anytime.
Buy shares in Saccos and earn dividends annually. The dividends will be sent to your MPESA.You will also buy the shares via MPESA.
Identify a reliable Sacco like Stima and buy shares from them. They pay dividends of 10% to 20% per annum.If your shares are worth Ksh 2 million, you will earn over Ksh 200k yearly.
All affiliate marketing companies in Kenya pay marketers through MPESA.Jumia, 22Bet, 1XBET, Hostpinnacle, Kenya Website Experts are some of the best affiliate programs in Kenya.
You will market their products through your blog, YouTube and social media. Once your audience buying the products through the affiliate links, you get paid commissions. Some of the companies pay up to 50% of the total sales made.
You can loan your peers and get paid interest through MPESA.If you have enough capital, create a mobile loan App which members use to secure loans and repay with interest.
There are a number of survey companies in Kenya which pay participants through MPESA.Register with them and get paid once you complete a survey. They pay Ksh 100 to Ksh 1000 per survey. If you participate in 20 surveys per month, you are assured of making over Ksh 20k.
Another good business you can do to earn money through MPESA is to sell betting tips. If you are good in analysis, you will create a website, post football tips and get clients who purchase premium ones. They will buy the tips via MPESA.
To create such a website, you spend Ksh 5,000 to Ksh 10,000.You can contact Kenya Website Experts to create a website for you cheaply,click here to contact them
Sell smartphones, clothes and shoes online and get paid via MPESA.You can use Facebook, Twitter, WhatsApp, Telegram or Instagram to sell the products.
You can survive by selling products online and get paid via MPESA.Do the work as a side hustle or a main job.
If you get enough customers and money, start an ecommerce site like Jumia.
Academic writing jobs are feeding so many Kenyans .There are many Kenyans who want your services, to help them write proposals and projects.
Guest blogging is when you write blog posts for websites and get paid. Companies like Tuko and Ghafla will pay you Ksh 1,000 to Ksh 5,000 per blog posts. They pay you through MPESA after submitting the posts
CV and cover letter writing
You can also offer CV and Academic writing services and get paid through MPESA.You will get paid Ksh 1,000 to Ksh 3,000 per cover letter or Ksh 5,000 to Ksh 15,000 for each CV.
You can create a website for posting jobs for companies. Such companies will pay you via MPESA.
Start a profitable business
Start a profitable business like Wines and Spirits, kinyozi,salon,PlayStation and earn money through MPESA.All your customers will pay you via MPESA.
If you buy a car and make it a taxi, you will be paid via MPESA.Install Apps like Uber and Bolt which your customers will use to book your car. Once they reach their destination, you are paid via MPESA.
When you are a YouTuber, there are many ways you will earn money. AdSense is the main revenue generation followed by Sponsored content. Kenyan companies will pay you via MPESA.In Kenya, most people owning popular YouTube channels get sponsored content, they charge up to Ksh 100k per sponsored video.
Offer consultancy services
If you are a teacher, offer online tuition and get paid via MPESA.You can also offer consultancy services if you are a lawyer, data analyst or a medical practitioner.Psychologiest also offer paid counselling services.
Create a blog and start getting sponsored articles which are paid via MPESA.You will also earn through banner ads and AdSense.
There are also bloggers who create blogs and sell them later, earning money through MPESA.
If you create a viral blog, you will earn over Ksh 100k per month through sponsored content alone. AdSense will also pay you over Ksh 300,000 per month for every 1 million views.
To create a blog in Kenya, you spend Ksh 5,000 to Ksh 20,000.You need a domain name and web hosting services which are offered by Hostpinnacle,click here to visit Hospinnacle website
Do real estate brokerage business
Become a real estate broker and earn commissions. You will market the businesses online and once you make a sale, you'll get paid via MPESA.
In Nairobi if you sell land worth Ksh 1 million, you earn at least Ksh 50,000 as a commission.