Many people in the U.S have the habit of spending up to the last penny, saving is not part of their culture. But it's possible to be extravagant and still manage to save for investments-here is how to achieve this
SAVE BEFORE YOU SPEND
The first trick you will play with your lifestyle is to save before you spend. To do this, have a fixed deposit account where fixed amount of money is channeled by your employer each month. Alternatively; you can open an account with insurance company where you save in Unit Trusts.
Most of the times, as you grab the pay slip, you start budgeting, and if you look through the items on your list, nowhere you have mentioned savings. This habit is one that makes most people end up being broke forever.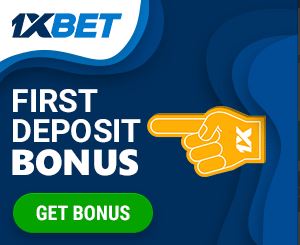 DIRECT YOUR MONEY TO PENSION SCHEME/ANNUITIES
You know, as you start working, the first thing to think of is your retirement. It's advisable you start saving as early as at age 18 so that when you rich age 60, your accumulated savings will sustain you until you leave this world.
Since annuities will not drain your bank account, saving your salary may not affect your extravagancy.
REDUCE YOUR FRIENDS
It's natural and too obvious that when you are extravagant, you tend to spend more and even spend extra money with your friends. In order to maintain your lifestyle at the same time save some money, trim your friend to a maximum of three, who you believe can add value to your life.
BUY FUEL EFFICIENT CAR
Another intelligent way to maintain your lifestyle at the same time save your money is to sell off your fuel guzzler for a fuel efficient car. There are many elegant car models which are fuel efficient but comfortable for a boastful character.
For instance, you can give up on a Range Rover and go for a Toyota Crown, which will mean you save at least $5 per day from fuel.
SPEND MORE TIME AT HOME THAN IN SOCIAL PLACES
When you spend more time in social places like clubs, weddings and parties, you are certainly forced to spend ,even when you are not wlling.To avoid this, you need to spend more time at home/work and less time in social places.
SPEND LESS ON RENT
Rent can consume up to 50 % of your income. This is devastating, especially for guys who earn less than $10,000 per month. If you are in this bracket, you need to look for a cheaper house, where you can pay less but still manage to spend as before.