Akhssg school code
Introduction
Established in 1998, the Aga Khan Higher Secondary School (AKHSS), Gilgit is a premier educational institution for boys, offering classes from grade VIII to XII. The spacious campus with adjoining sports grounds is purpose-built, and is surrounded by beautiful mountains.
In the 18 years since its establishment, around 1,500 students have graduated from the School to study at leading national and international institutions.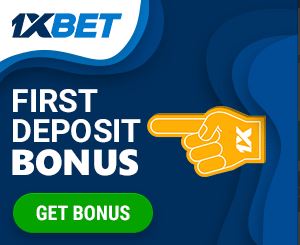 Today, our alumni students are serving as doctors, nurses, engineers, managers, principals, teachers, entrepreneurs and officers in the Armed Forces.
AKHSS, Gilgit has a well-qualified and experienced faculty who each hold a Master's degree from an accredited university. Many of the faculty members also have professional qualifications, such as B.Ed and M.Ed degrees from renowned institutions such as from the Aga Khan University Institute for Educational Development.
Subjects Offered in Secondary School Certificate
(Grade VIII to Grade X)
AKHSS, Gilgit offers Science Group in SSC.
Subjects Offered in Higher Secondary School Certificate
(Grades XI and XII)
AKHSS, Gilgit offers the following streams in HSSC:
Pre-Medical
Pre-Engineering