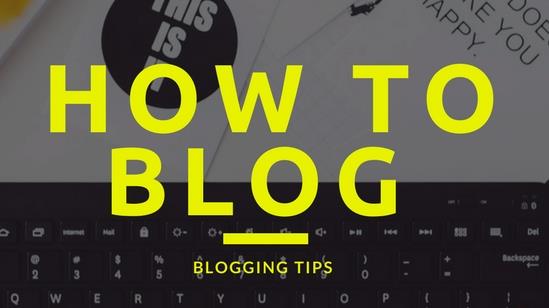 In 2010 I was completely jobless. This was the time I had completed college, searched for employment for monthly without any success. I was living with my uncle by then, the guy was married. His house was one bedroom and me being there was like a burden to him. He was working as a supervisor in industrial area and his salary was not so good.
I applied for more than 300 jobs and never succeeded. The few interviews I got never materialized. From January to November I was seriously searching for the job. One thing I came to realize is that in college lecturers never prepared us for life outside school. I graduated knowing that I would get a job after few weeks, but the life was demoralizing. All the relatives I thought were to help me disappeared.
One afternoon while I was in a cyber café applying for a job, a guy next to me was replying to some emails. While doing so, we started chatting and it's after the chat that I realized he was into academic writing jobs. He asked me whether he can give me a job. Since I was jobless, I agreed.
The following I went to his room, he was living near our house. I realized he had a team of academic writers, about 5 of them. He trained me for 5 days and started giving me work. He was paying me Ksh200 per page.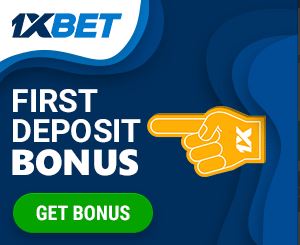 I did the work for about 3 months but got exhausted. Academic writing is not for everyone. While doing the work I was also searching for ways to make money online. That was the time I discovered about blogging. I did thorough research about best web hosting companies, how to create a website and how to make money.
After I accumulated enough money to start a blog, I decided to register my domain name at Bluehost(click here to register yours).I also went ahead and purchased webhosting services. That time, Basic plan was the most appropriate for my blog.
Since I had learnt how to create WordPress blog, I did so and linked it to my cPanel.
The total cost of starting a blog was Ksh 7,000.
Every day I used to write 1 to 10 articles. I ensured that I balanced my academic writing work and blogging. I did the two jobs for 6 months before retiring from academic writing to concentrate on blogging.
What I didn't know well was the best way to earn money through my blog but over time, I found out that the best ways was through AdSense, AdSense alternatives, affiliate marketing, sponsored articles and direct banners.
I started by owning one blog but later realized that owning more blogs was important. I now own 5 blogs each covering unique niche. One of the blogs deals with sports content, another one reviewing smartphones. I own a blog that focuses on making money online. The combined traffic from the 5 blogs is 15 million per month.
Affiliate marketing is my main source of income, followed by AdSense. My monthly income averages Ksh 700,000.
It has been 10 straight years of hard work and so far blogging has been a good venture for me.I stopped looking for jobs to concentrate on my work.Currently,I employ 5 people to create content for some of my blogs.
If you also want to become a blog, don't hesitate. Go to Bluehost and register your domain, create a WordPress site and start posting content. Within a year,you'll be making at least Ksh100,000 per month.To register your new domain,follow this link