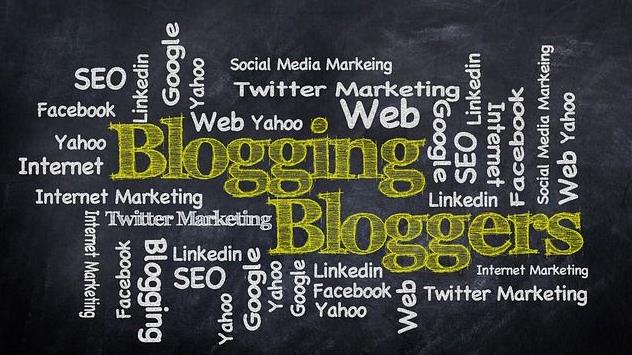 A number of blogs have emerged in the year 2022 but the same old blogs continue to dominate. Each of the most popular blogs in Kenya receive at least 500,000 page views per month. To own a popular blog in Kenya is not easy, it should be interesting to read and also aggressively provide information to readers.
Some of the best niches for blogs in Kenya are:
Entertainment
News
Politics
Sports
Business
Career
Gossip
Health
The worst niches for bloggers in Kenya are banking, insurance, environment and law.
If you want to know which site are the most popular in Kenya, here is the list: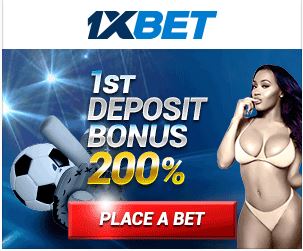 Standard Media—30million monthly page views
Nation Media—30 million monthly page views
Tuko News—25 million monthly page views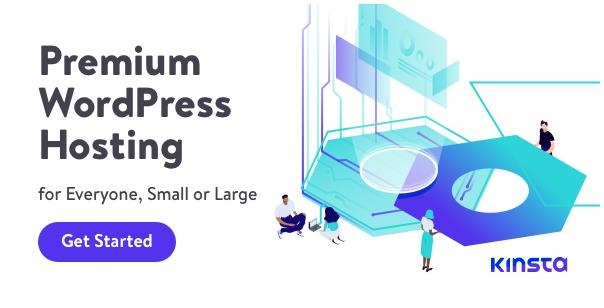 Citizen TV—20 million monthly page views
Kenyans—15 million monthly page views
Ghafla—8 million monthly page views
The Star—5 million monthly page views
Mpasho—800,000 monthly page views
Pulse live Kenya—2 million monthly page views
Bizna Kenya—2 million monthly page views
Most of these sites are owned by big media houses and individuals with deep pockets.
To create a website that will get millions of visitors monthly, you have to own popular social media accounts, post viral content regularly and ensure that you earn enough money to sustain your site.
If you want to start a website this year, go to Bluehost and register a new domain for Ksh1300 only, then buy hosting space for Ksh 300 per month. You will then create a site using WordPress. To visit Bluehost website,click on this link
Most blogs in Kenya make money through AdSense. With your new blog, post about 30 articles and wait for at least 6 months to apply for approval by AdSense.
The income from AdSense will depend on the number of visitors your blog gets.For instance, if it gets 1 million visitors, expect to earn at least Ksh180,000.