Many students would like to know whether Information Technology is marketable in Kenya. Truth of the matter is, the course is very marketable. This is one course that will guarantee a job even when you don't possess more than a diploma course. Highly innovative graduates of diploma course easily secure employment with multinationals.
If you want to become marketable as an IT expert, specialize on the software part where you can make Apps and sell to companies. You can also specialize in Website design and become a professional web designer. Web designers charge up to Ksh150,000 to design a single website.
For those who don't want to pursue Masters and professional courses, you can specialize on computer and phone repairs and start your own business. I have done a lot of research in major towns and I can attest that this is a hot cake business. I know of a couple of friends who make not less than Ksh300,000 every month for repairing mobile phones and computers.
The worst mistake you can make as an IT expert is to sit in your house waiting for someone to employ you. You need to specialize in something that will help you start your own business. However, if you want to get employed, make sure that you pursue IT professional related courses on top of a degree course. Never make a mistake to pursue Diploma in IT and fail to advance. If possible, specialize in Software Engineering.
As an IT expert, if you find life to be highly unbearable, you can even start blogging. Since you know how to design a website, you'll not struggle to become a blogger. While running your blog, start offering web hosting and Web design services.
The world has become very competitive, millions of graduates are jobless. Armed with these facts will help you think outside the box and prevent yourself from being a statistic. The best idea I can give you is to think of an area where you can employ yourself. I have already stated that majoring in software engineering will be ideal for you.
Alternatively, pursue computer science or Software Engineering if you want to become more marketable. Those who are lucky to secure employment in top companies like Safaricom, IBM and Google earn over Ksh300,000 per month. With over 5 years' experience, one will pull in over Ksh 500,000 monthly.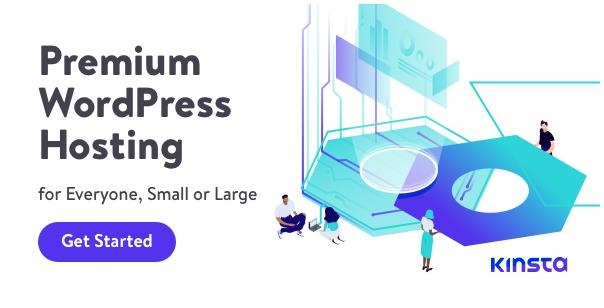 Some of the best Information Technology colleges in Kenya include Strathmore University, University of Nairobi and JKUAT