What are the admission requirements to Midlands State University,Zimbabwe?Here are academic requirements, English proficiency requirements and the amount you are required to pay for you to join the university.
Entry Requirements
For admission to programmes of study at MIDLANDS STATE UNIVERSITY for any first degree, a student must have the following qualifications in the Cambridge School examination or equivalent:
Other than the required passes in relevant subjects at GCE A Level or equivalent, all applicants must have passed 5 'O' Level subjects or equivalent including English Language and Mathematics at grade C or better for the Faculties of Science and Technology, Commerce, Natural Resources Management and Agriculture and the Department of Geography. Passes in Biology and Mathematics at 'O' level are required in the department of Psychology. For all other programmes applicants should have done 'O' level Mathematics and attained a grade 'E' or better.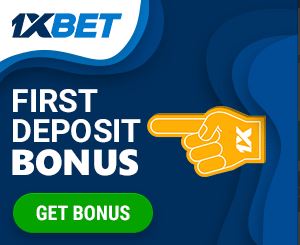 English Language Competency
Applicants are advised that English is the language of instruction at Midlands State University. Qualifying applicants from non- English speaking background are required to register for a one-semester Intensive English programme prior to starting their degree.
How to Apply
Complete an official application form, which can be obtained from the Admissions Office at Midlands State University or downloaded under downloads or alternatively you can apply online here.
Pay a $20 Non-Refundable application fee for local students and $50 for international students
Submit the completed application form together with certified copies of birth certificate, national identity document and educational certificates at the Admissions Office.
An official application form can be obtained from the Admissions Office at Midlands State University upon payment of US$20 for Zimbabwean applicants and US$50 for foreign applicants in the normal application category.
Application forms can also be downloaded from our website, and the completed form should be accompanied by an original deposit slip of the Application fee (US$20) or by a receipt from the bursar's department (MSU). The Application fee should be deposited in the University's CBZ ACCOUNT – 01820772520046. Branch Sort Code – 6508.
Swift Code – COBZZWHA. Applicants may alternatively send their money by registered mail. Cheques, Telegraphic Transfers and money orders will not be accepted. Application forms should be directed to: The Senior Assistant Registrar, Admissions and Academic Affairs, Midlands State University, P Bag 9055, GWERU. Application forms should be accompanied with certified copies of Educational Certificates, Birth and National Identity Certificates.
NB. Midlands State University does not have third parties who sell application forms around the country on its behalf.