Nation Media Group is a leading media house in Kenya. The company is among few institutions in Kenya with good salaries.
If you want to work at Nation Media Group, you must possess a degree in journalism and mass communication, businesses related course, marketing, law or public relations. But the company has 80 % of employees from media related courses.
Now, when it comes to salaries, senior news anchors, the likes of Larry Madowo earn at least Ksh 400,000.Junior news anchors, who have less than 3 years of professional experience earn Ksh 150,000-Ksh250, 000.While journalists at entry level earn Ksh 75,000-Ksh120, 000.
Cameramen, who have accumulated more than 3 years of professional experience earn Ksh50,000-Ksh85,000.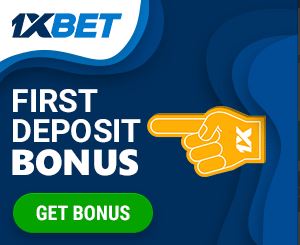 Drivers and security officers earn Ksh 30,000-Ksh 555,000.
There are also employees who work as accountants and auditors. Assistant accountants earn Ksh 25,000-ksh 45,000 while senior accountants and auditors earn Ksh 120,000-Ksh250,000.