Reference Number:  HRO190517
Category:  Human Resources
Grade:  6.01
Location: Kilifi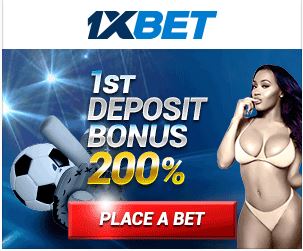 Country:  Kenya
Summary: 
JOB PURPOSE:This is a human resources generalist role with diverse duties to support talent and reward management in the Programme. Reporting to the Human Resources Manager, the post holder is expected to provide efficient and effective human resource management support services to assigned departments within approved HR policies and procedures to enable them achieve their objectives.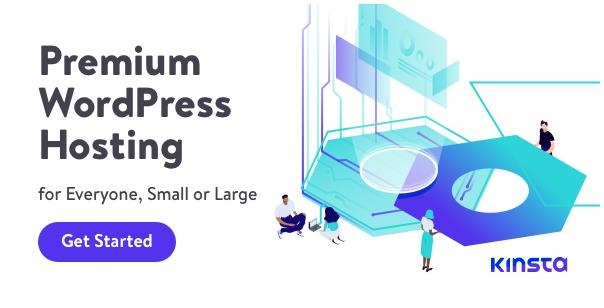 REPORTS TO:
Reports to the Human Resources Manager.
DIRECTLY SUPERVISES:
Assistant HR Officer
INDIRECTLY SUPERVISES:
None
KEY RESPONSIBILITIES:
Resourcing and Contract Management:
Support in the management of the Programme's recruitment and induction processes in the most cost-effective way.
Ensure the legal and organizational procedures on recruitment, deployments and separation are adhered to.
Manage and track staff probation, ensure end of probation evaluations are undertaken and appropriate recommendations made and actions taken. This will include confirmations, extension of probationary or exits.
Support the contract management process from recruitment, contract changes and separation processes.
Performance Management:
Co-ordinate the performance management processes including providing support to the heads of department, line managers and staff on the process and tools; ensuring all evaluations and appraisals are undertaken as scheduled.
Liaise with the Human Resources Manager to initiate appropriate systems to identify exemplary performers and put in place appropriate reward mechanisms or identify poor performers and put in place interventions to address weaknesses / gaps.
Prepare reports on performance management system related matters including timeliness of process, compliance with procedures and overall results as well as recommendations on implementation and overall effectiveness.
Learning & Development:
Support the Human Resources Manager in identifying learning and development requirements through the performance management process, in planning, budgeting, implementation, monitoring and evaluation in the Programme.
Identify internal resources, implement internal training programs to address staff learning requirements and facilitate in house training where necessary.
Source appropriate external courses and resources, where appropriate and monitor quality of delivery and output.
HRM Services
Provide support in ensuring departmental data in the HRMIS relating to records management, leave, payroll, medical and other HR duties are coordinated and executed within expected standards. Ensure completeness & accuracy of HR data input in the HRMIS.
Support HRM in managing a competitive and cost – effective reward and benefits schemes.
Provide support in staff welfare, staff grievance and disciplinary procedures, basic staff counselling and employee relations matters within assigned departments so as to ensure timely and adequate resolution of any issues.
QUALIFICATIONS:
A Bachelor's degree in Human Resources Management or equivalent.
Professional HR qualification and membership to a HR body e.g. IHRM, CIPD etc. or equivalent.
At least three (3) years' of progressively responsible experience in human resources management.
Knowledge of Kenya labour laws and practice.
Computer literacy with proficiency in Microsoft applications especially practical experience with HR Information Systems and other IT tools in Human Resources area will be an added advantage.
Desirable:
Experience in at least three of the following HRM functions will be an added advantage e.g. co-ordination of resourcing and contract management, performance management, learning and development interventions, compensation & benefits, staff welfare, employee / industrial relations, and managing HRMIS & databases.
COMPETENCIES:
Problem solving and decision making
Good planning, co-ordination and follow through ability
Proactive with a hands on approach
Confidentiality and high integrity
Excellent interpersonal and communication skills.
Team working with the ability to work in a multi-cultural environment.