Below are the contacts for NSSF Uganda
Working Hours
Our Branch offices are open from 9:00 AM to 3:00 PM, Monday – Friday. Our Call Centre is open from 7:00AM to 9:00 PM Monday – Friday and 9:00 AM to 2:00 PM on Saturdays.
We observe all National public holidays and any other as may be declared by the Government of the Republic of Uganda.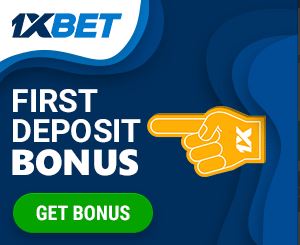 Our Contacts
For more information please contact our Call Centre on 0800286773 toll-free, e-mail: [email protected],
website: www.nssfug.org P.O Box 7140 Kampala or visit our Customer Service Centre at Workers House, Ground Floor or any of our Branches listed.
Customer Service Centre
Workers' house,
Nakasero Branch
Kireka Branch
1st floor, Plot 1 Pilkington Road
Georgian house
Plot 108 Kireka, Opp. Namugongo Road
P.O Box, 7140, Kampala – Uganda
Ground Floor, George Street
Junction
Tel: 256-417-331755
P.O. Box 7140,
P.O Box 7140, Kampala
Toll free 0800286773
Kampala –Uganda
Tel: 0417331826
Fax: 256-41-258646
Tel: 0417-331608
0417331832
Email:[email protected]
0417-331604
Web: www.nssfug.org
Bugolobi Branch
Kawempe Branch
Bakuli Branch
Plot 150, Bombo Road,
Millenium Plaza Building,
Plot 341, Bakuli, Hoima Rd
Kawempe
Bugolobi,
P.O BOX 7140
P.O. Box 7140,
P.O Box, 7140, Kampala – Uganda
Kampala – Uganda
Kampala –Uganda
Tel: 0417-331700
Tel: 0417-331800
Tel: 0417-331725
0417-331702
0417-331801
0417-331726