Admissions to NUST University Zimbabwe are ongoing.Here are the admission requirements
Admission By Normal Entry Into Undergraduate Conventional, Parallel And Special Entry Degree Programmes For The 2017/2018 Academic Year    To Download The Full Advert: Click Here                                                                                   
Applications are invited from candidates who meet the requirements for entry into Part I (First Year) of the Undergraduate Conventional Degree Programmes and the Parallel Degree Programmes for the 2017/2018 Academic Year.
Conventional Programmes are those under the day scheme, whereas Parallel Programmes are normally run during the evenings and weekends and are meant to cater for candidates who meet the minimum basic entry requirements for the Programmes on offer and will have been unable to secure places under the Conventional day scheme.
For admission into the Programmes, applicants must be able to accept the following entry conditions:
They should be able to pay full tuition fees for their education. The fees, per Semester for the Degree Programmes in the Faculty of Commerce are US$465 for Conventional Programmes and US$565 for Parallel Programmes, and the Faculty of Communication and Information Science are US$485 for Conventional Programmes and US$585 for Parallel Programmes, for the Faculty of Applied Sciences, Faculty of The Built Environment and the Faculty of Industrial Technology are US$565 for Conventional -Programmes and US$665 for Parallel Programmes and Faculty of Medicine are: US$605, per Semester.
Successful applicants would be required to secure their own accommodation in Bulawayo and to make their own transport arrangements to and from the University.
The following information applies to applicants to the Conventional and Parallel Programmes: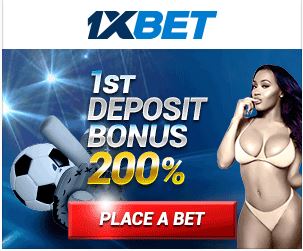 Applicants should have passed at least 5 subjects at 'O' Level at Grade C or better. These should include Mathematics and English Language.
Only candidates who already have 'A' Levels will be considered. Proof of both 'O' and 'A' Level results should be attached.
A non-refundable application fee of US20, in cash, must accompany the Application Form.
The closing date for the receipt of completed Application Forms is Friday, 10 February 2017.
Late applications will be considered up to Friday, 17 February 2017 and will attract an additional fee of US$10, making the application fee for late registration to be $30.
Candidates with a National Diploma or a Higher National Diploma (HEXCO) or other relevant Diplomas and 5 'O' Level passes at Grade 'C' or better including English Language and Mathematics will be considered under Special Entry.
Application Forms are obtainable from:
The Senior Assistant Registrar,
Admissions and Student Records,
NUST, Gwanda Road/Cecil Avenue,
P O Box AC 939 Ascot,
BULAWAYO
Enquiries should be directed to:
the Senior Assistant Registrar (Admissions and Student Records)
Telephone: 289557/282842/288413/284237 | Fax: 286803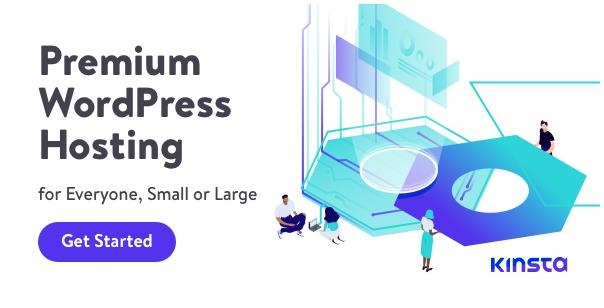 Forms can also be collected personally from the Admissions Office at NUST and from our Harare Office, ZIMDEF House, 18572 Off Mother Patricks Avenue, Rotten Row, Harare (Next to Magistrate Court), on proof of qualifications.
The Application Form can also be downloaded from this website: click here
Please note that ALL HARARE APPLICANTS are required to deposit their application fees of $20.00 to the following bank;
Barclays Bank Account: No. 6626193,
Branch Code: 2157,
Bulawayo,
before collecting the Applications Forms from the NUST Harare Office.