Procurement Officer Job at Parliament
VACANCY NO.PSC/008/05/2017
Duties for the Procurement Officer Job
• Procurement of stores.
• Supervision of staff.
• Advising on rationing of stores where demand exceeds supply.
• Recommending disposal of unserviceable stores.
Procurement Officer Job Requirements
• For appointment to this grade, a candidate must be in possession of a Bachelors degree in Economics,
• Commerce, Business Administration or its equivalent.
• Applicants must meet all the requirements as stipulated in the Public Procurement and Asset Disposal Act of 2015.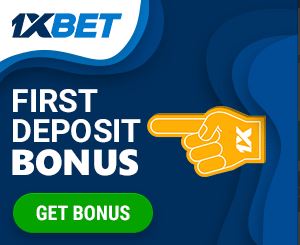 How to Apply
Interested persons are required to make their applications specifying the position applied for and the vacancy number and attaching copies of academic certificates and/or testimonials and a duly completed Parliamentary Service Commission Job Application Form (Form 1 J).
This form can be downloaded from the website of the Parliamentary Service Commission at www.parliament.go.ke or obtained at the reception of the Parliamentary Service Commission Secretariat on the Ground Floor, County Hall,
Parliament Buildings, Parliament Road, Nairobi.
Applications should be addressed to –
Clerk of the Senate/Secretary,
Parliamentary Service Commission,
P.O. Box 41842 – 00100,
Nairobi.
or hand delivered during office hours to the Office of the Head of the Commission Secretariat, 1st Floor, County Hall, Parliament Buildings, or emailed as a PDF file attachment to [email protected] to be received on or before 5.00 pm on Wednesday, 31st May, 2017.
Please note:
• Applicants who do not complete the Parliamentary Service Commission Job
• Application (Form 1J) referred to in this advertisement will NOT be considered.
• Only short-listed candidates will be contacted.
NEW Professional CV Writing Service Available. Click Here.
Job Category: KENYAN JOBS, PROCUREMENT JOBS IN KENYA Employer: Latest Government Jobs in Kenya, Parliamentary Service Commission Jobs, Procurement Officer Jobs In Kenya
GET Job Alerts
Enter your email address: