Sales Manager Job At Corporate Staffing 
Our client is a leading distributor of pharmaceutical and medical products in South Sudan, with headquarters in Dubai. They supply mainly to medical clinics, pharmacies and NGOs.
They seek to hire a Retail Sales Manager who will be responsible for driving sales in the NGO sector.
Industry: Pharmaceutical
Salary: 2500 – 3000 USD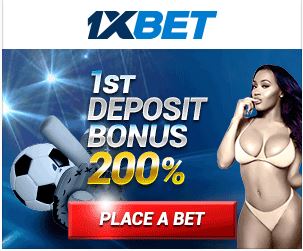 Sales Manager Job Responsibilities
Meet set NGO sales targets
Promote the company's products to pharmacies and clinics
Manage the NGO sales team
Liaise with manufacturers to develop sales strategies
Manage the sales branches in Juba
Define product strategy and pricing
Manage the warehouse team, stocks and local purchases
Organize and attend medical conferences
Qualifications for the Sales Manager Job
Degree in Pharmacology/ Biomedical sciences or equivalent field of study
A certification in sales is required.
Minimum of 5 years' experience in the pharmaceutical sales
Experience in leading teams
Strong sales knowledge
Charismatic
Good communication skills
Self – starter
Good understanding of what medical sales involves.
How to Apply
If you are up to the challenge, possess the necessary qualifications and experience; APPLY HERE before Monday 29th May 2017.