Grade 8 Teachers Job at SHOFCO
Subjects: Kiswahili, English, SST and CRE
Location: Kibera
Reports to: Headmistress
Hours: Mon-Fri, 7:30am to 4:30am and two Saturdays a month
Shining Hope for Communities has developed an innovative, community-driven model to combat inter-generational cycles of poverty and gender inequality in Nairobi's Kibera slum. We link free schools for girls to accessible social services for all.
In August 2009, we founded The Kibera School for Girls, the first entirely free school for girls in Kibera. The second step of our model provides the community-at-large with tangible benefits through a community center adjacent to the school.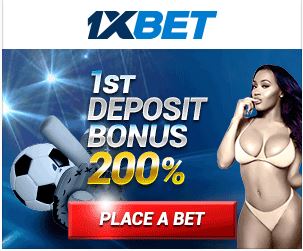 The unique services we offer include sanitary eco-toilets, a library and cyber café, gender violence support, microenterprise for HIV positive women, a youth center, access to water, business and literacy training, and hundreds of jobs.
We also operate the Johanna Justin-Jinich Community Clinic, which specializes in primary care and maternal health. By investing in health and economic success through a school for girls, we demonstrate that benefitting women benefits the whole community, cultivating a community ethos that makes women respected members of society.
Grade 8 Teachers Job Responsibilities
Teaches any of the above two subject combinations to students in a classroom, utilizing course of study adopted by KSG, and other appropriate learning activities.
Develops lesson plans and instructional materials and provides individualized and small group instruction in order to adapt the curriculum to the needs of each student.
Uses a variety of instructional strategies, such as inquiry, group discussion, discovery, etc
Translates lesson plans into learning experiences so as to best utilize the available time for instruction.
Establishes and maintains standards of student behavior needed to achieve a functional learning atmosphere in the classroom.
Evaluates students' academic and social growth, keeps appropriate records, and prepares progress reports.
Communicates with parents through conferences and other means to discuss students' progress and interpret the school program.
Identifies student needs and cooperates with other professional staff members in assessing and helping students solve health, attitude, and learning problems.
Creates an effective environment for learning through functional and attractive displays, bulletin boards, and interest centers.
Maintains professional competence through in-service education activities provided by professional growth activities.
Selects and requisitions books and instructional aids; maintains required inventory records.
Supervises students in out-of-classroom activities during the school day.
Administers group standardized tests in accordance with school and national testing program.
Participates in curriculum development programs as required.
Participates in faculty committees and the sponsorship of student activities.
Requirements for the Grade 8 Teachers Job
The candidate should have;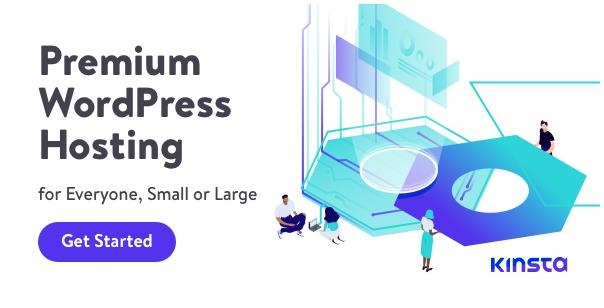 Must have P1 training certificate from a recognized institution
Experience in preparing grade 8 for KCPE exams and must have posted impressive results in the two subject combinations
Computer Literate
Patient and understanding
Good communication skills
MUST be registered with TSC
How to Apply
Interested applicants should send their applications together with a detailed CV to, [email protected] quoting their current and expected salaries. The Subject should clearly indicate the position being applied for.
Applications without this information will not be considered. Applications should reach us no later than 28th May 2017. Only shortlisted candidates will be contacted.