Kuwait is one of those countries which pay graduates attractive salaries.MBA being one of the most attractive course in our country, the salaries attached to this course are appealing.
It usually takes a student two years to complete MBA course, others take shorter period. Once a student completes the course, he is capable of handling managerial roles, which of course come with higher pay as compared to junior employees.
Salaries in this country vary with the sector the graduate is attached-the highest paying sector being oil industry and the lowest is education industry.
If you want to study MBA in Kuwait, here are the salary expectations per sector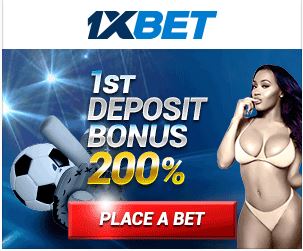 | | |
| --- | --- |
| SECTOR | AVERAGE MONTHLY SALARY(KWD) |
| Banking | 1,200 |
| Real Estate | 1,300 |
| Mining/Oil Industry | 1,700 |
| Insurance | 1,400 |
| Human Resources | 930 |
| IT | 950 |
| Manufacturing | 920 |
| Media | 900 |
| Telecom | 970 |
| Government | 900 |
The average salary of MBA graduate is KWD 1,200 but some sectors pay more than others. From the list above, the highest paying sectors include banking, oil, real estate and insurance while media, government and human resources pay slightly less than other sectors.
MBA is more useful when a professional assumes the role of a CEO or Chief Finance Officer. In these positions, the individual could earn up to KWD 3,000 per month. But if the MBA graduate lands a job where he is subordinate to many employees, the salary would be slightly less than KWD 1,000
When you are fresh from college and assuming that you have zero professional experience, your salary expectation as an MBA graduate should be between KWD 400-KWD 600,but after staying in the industry foe sometime, you will earn at least KWD 500.It is always advisable to pursue your MBA while working so as to move your career ladder as fast as possible.