A maid is somebody who works for a financially stable person and performs all the chores in the home and in return she receives a salary. In Dubai and UAE, maids and house helps are the lowest paid employees.
Most of the house helps working in Dubai either come from Africa,Philippines,Indonesia, India or other countries where poverty level is high. They are mostly recruited by recruiting firms which have representatives in Africa and countries that supply the maids.
Looking at what maids earn, the lowest paid maid in Dubai earns AED 600.Majority of these people come from Africa.
The highest paid maid earns AED 5, 000, and she normally works for extremely rich individuals.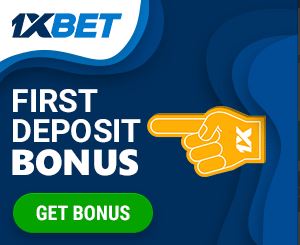 Based on the above figures and what the industry pays, the average salary of a maid in UAE is AED 1500, which is the lowest in the country.
Those who earn the list include individuals who don't negotiate for salaries before they accept the offer. They also don't have sponsors who can negotiate for them.
If you want to earn modest salary, ensure you attach yourself to a consulting firm which can negotiate for you.Otherwise, you will earn less than AED 600.