Mechanical Engineering is one of the highest paying careers in Kenya. It takes at least 4 years for one to complete a degree course and 2 years to graduate with a diploma in mechanical engineering.
The salaries differ based on the organization you join, the level of education and accumulated experience. But the good thing is, masters is not necessary when it comes to many engineering courses.
Mechanical Engineering is pursued at the University of Nairobi, Moi University, Kenyatta University, Technical University of Kenya among other universities. You can decide to pursue at diploma or undergraduate level based on your capabilities.
Once you graduate with a diploma course, your starting salary will be Ksh 40,000 and above. If you manage to join Toyota Kenya, General Motors East Africa or any motor industry company, your starting salary must be above Ksh40,000.In industrial area, most companies pay from Ksh25,000 .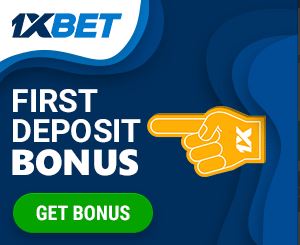 With three years of progress experience, a diploma course will earn you Ksh 50,000 and above. There are some institutions, especially construction companies, which will pay you even more than Ksh70,000 per month.
In some cases, diploma graduates are more marketable than undergraduate professionals. Employers claim that those with degree qualifications are half baked.
For a degree course, the starting salary is Ksh 70,000. Once you accumulate more than 3 years' experience, you'll earn above Ksh 150,000. Kenya Power, Kenya Pipeline, Davies and Shirtliff, KenGen and cement companies are among the best paying institutions. At Kenya Pipeline, you'll earn a starting salary of Ksh130,000 even without any working experience.
Generally, Mechanical Engineering is a better paying course than more than 80% of the courses in the country.
Upon graduation, you may find it hard to secure employment. If this scenario befalls you, go ahead and start your own garage. There are many people earning more than Ksh10,000 per day from their well-established garages.