AMHERST, Mass. – The American Geophysical Union's (AGU) Earth and Planetary Surface Processes Focus Group announced this week that it has chosen Isaac Larsen, assistant professor of geosciences at the University of Massachusetts Amherst, to receive the coveted Luna B. Leopold Young Scientist Award for 2017. It recognizes a young scientist "for making a significant and outstanding contribution that advances the field of earth and planetary surface processes."
Julie Brigham-Grette, chair of geosciences, says, "This is the top early career award in geomorphology in the country and the most competitive. Isaac's influence on the geosciences is skyrocketing. He studies quantitative landscape evolution, examining how erosion, tectonics and climate interact to shape mountain topography, and how humans influence landscapes, which goes to the very heart of fundamental issues in earth surface dynamics and geomorphology."
She adds, "He received support for this award from colleagues around the world, which in itself is impressive. We are extremely proud of him and his achievements and look forward to his next discoveries."
Larsen will receive formal recognition and deliver the Robert Sharp Lecture at an AGU meeting in New Orleans in December. He says, "This award is a big honor. I have a lot of excellent colleagues who are at a similar stage in their careers and to be singled out for this is very special. It's still sinking in."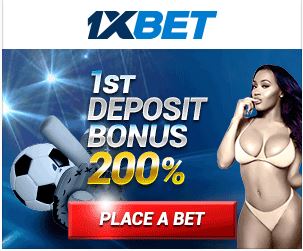 AGU organizers say award winners "represent some of the most innovative minds in their fields and are selected for meritorious work or service toward the advancement and promotion of discovery in earth and space science." At a later date this year, AGU will issue a citation to Larsen and he will provide a written response for online publication.
Larsen's award is named for Luna B. Leopold, the son of pioneering conservation ecologist Aldo Leopold and a leading geomorphologist and hydrologist in his own right. Luna Leopold, who died in 2006, was widely known for his work in river geomorphology and for the classic book, "Fluvial Processes in Geomorphology," with Gordon Wolman and John Miller. He urged that a new philosophy of water management was needed, based on geologic, geographic and climatic as well as economic, social and political factors.
Larsen's interest in geomorphology began with a trip to study water flowing through and under the ice of Alaska's Matanuska Glacier, an undergraduate research experience he calls "captivating." A native of Clear Lake, Iowa, Larsen returned to Carleton College in Minnesota and told his advisor he wanted to study geology in graduate school. "I saw from the leaders of that trip that in this career, I could work on interesting problems with great people in spectacular places."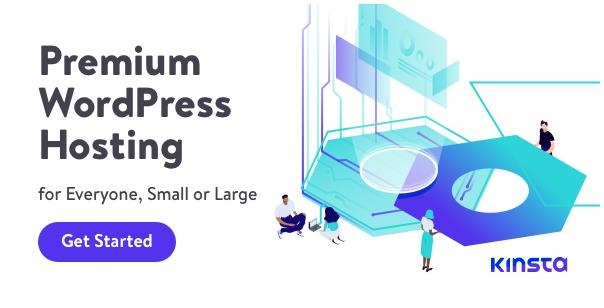 Moving on to graduate school at Utah State, Larsen worked in another rugged location, whitewater rafting to remote debris flows to study how they were modifying the river and forming new rapids in Dinosaur National Monument. Next he studied soil erosion in the burn area after the largest wildfire in Colorado history, following that with doctoral work at the University of Washington. This took him to the Himalayas and the southern alps of New Zealand to study tectonics, topography and landslide erosion on a landscape scale.
These "very active landscapes, where rock is moving up quickly but also eroding quickly," he finds particularly fascinating and involve some of the "big, exciting questions" that promise to keep him occupied for years. "I'm very interested in the role of humans in the modern landscape, in understanding the rates of soil formation, how biota and precipitation grind rock into soil, and how glacial outburst floods carve the landscape."
Larsen, who earlier this year also won the National Science Foundation's highest award to support young faculty, runs a sophisticated new geochemistry lab at UMass Amherst that is among only a handful in the nation able to analyze cosmogenic nuclides. These are long-lived radionuclides formed when the cosmic rays that continually bombard the Earth smash into oxygen atoms and produce a rare isotope called beryllium 10 (10Be). Its concentration in rock and soil can tell scientists if, and how quickly, rock is eroding to form soil. He hopes to keep moving the field forward on a broad range of topics by combining field studies with the latest laboratory-based and numerical modeling tools.