Aga Khan Mzizima Secondary School for all the classes is as follows
Middle School
The programme comprises of students between 11-13 years, a three-year transitory program to IGCSE and later to IB DP.
Subjects for the Middle School Programme are: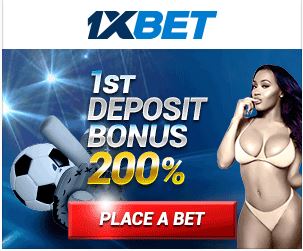 Mathematics
English
Science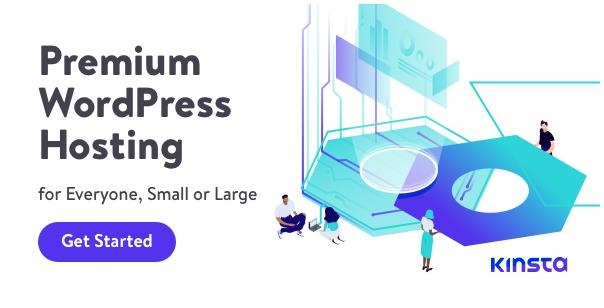 Humanities
Personal Social and Health Education(PSHE)
Modern Languages (French/Swahili)
ICT
Art/Music
Physical Education
O Levels
Cambridge IGCSE is the world's most popular international qualification for 14 to 16 year-old.
It was developed over 25 years ago, tried, tested and trusted by schools worldwide. It is also recognized by leading universities and employers throughout the world. Cambridge IGCSE offers a flexible curriculum, with a choice of over 70 subjects categorized in five subject groups (themes) for any combinations.
At Mzizima, the following subjects have been selected from the five subject groups:
Group 1: Languages
English (as First Language), French and Swahili (Cambridge GCE O-Level)
Group 2: Humanities and Social Sciences
Geography, History, Economics, Literature in English.
Group 3: Sciences
Biology, Chemistry and Physics
Group 4: Mathematics
Mathematics
Group 5: Creative, Technical and Vocational
Business Studies, Art and Design and ICT
Assessment
Continuous assessment is done by the school. The final assessment (Cambridge International Examination; CIE) takes place at the end of the course and includes written, oral and practical assessment.
BDP
IBDP is an academically challenging, rigorous and balanced pre-university programme of study for students ages 16 – 19.
The programme aims to develop students who have excellent breadth and depth of knowledge – students who flourish physically, intellectually, emotionally and ethically.
DP Curriculum
The DP curriculum is made up of six subject groups and the DP core, comprising of Theory of Knowledge (TOK), Creativity, Activity, Service (CAS) and the extended essay. The six subject groups are: Studies in Language and Literature, Language Acquisition, Individuals and Societies, Sciences, Mathematics, The Arts. There are different courses within each subject group.
Through the DP core, students reflect on the nature of knowledge, complete independent research and undertake a project that often involves community service.
Subjects Offered at AKMSS
English A Language and Literature HL & SL
English A Literature HL & SL
Swahili B HL & SL
French Ab Initio SL French
French B HL & SL
Business Management HL & SL
Economics HL & SL
Geography HL & SL
Information Technology in Global Society HL & SL
Psychology HL & SL
Physics HL & SL
Chemistry HL & SL
Biology HL & SL
Environmental Systems and Societies SL
Math Studies SL
Mathematics SL
Math Calculus HL
Visual Arts
Assessment and Exams
The IB uses both external and internal assessment in the DP.
External Assessment
Examinations form the basis of the assessment for most courses. This is because of their high level of objectivity and reliability.
Internal Assessment
Teacher assessment is also used for most courses. This includes: oral work in languages, fieldwork in geography, laboratory work in the sciences, investigations in mathematics, artistic performances.
National Curriculum
NECTA is a National Curriculum of Secondary Education and consists of optional and core subjects.
Here in the Aga Khan Mzizima Secondary School, the students join Form 1 at the age of 13 years old and Form 6 at the age of 18 years.
The subjects in Form 1 and 2 include Mathematics, English, Physics, Chemistry, Kiswahili, Biology, History, Geography, Civics, Commerce and Book Keeping, Information and Computer Studies and Physical Education.
The core subjects in Form 3 and 4 include Mathematics, English, Kiswahili, Biology, Civics, History, and Geography.
The optional subjects in Form 3 and 4 include Physics, Chemistry, Commerce, Book Keeping Information and Computer Studies and Physical Education.
In A-Level, subjects offered are Physics, Chemistry, Biology, Accounts, Economics, Advance Mathematics and Basic Mathematics, Economics, Geography, Commerce, History, English Language and General Studies.
Students are permitted to take all National Examinations in Form Two, Four and Six, including Tanzania Heads of Secondary School Association (TAHOSA) Examinations.