Ezoic operates on a net 30 day where they pay 30 days after the confirmation of the payment. Payments occur between 27 and 31 of every month as long as a publisher meets the minimum threshold.
If one is using Google AdSense, the Minimum payment threshold is $100 but Ezoic's minimum threshold is $20.
Payment methods include:
-Cheque
-PayPal
– Direct deposit – which is a US Bank Transfer via Payoneer and this option is only available to US residents
– International Wire Transfer via Payoneer – please note that international wire transfers are subject to a currency conversion fee of 2% unless the currency is specified below: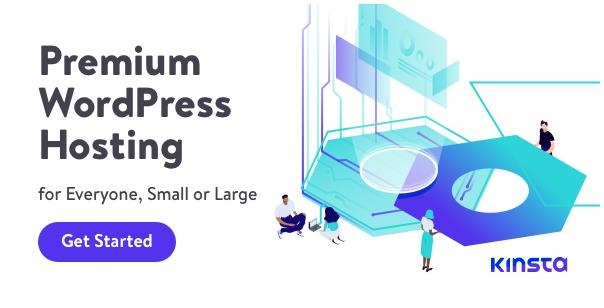 Canada (CAD) 0.15%
UK (GBP) 0.15%
EU (EUR) 0.15%
Pakistan (PKR) 0.15%
China (CNY) 0.15%
India (INR) 0.50%
Alternatively, there is a $15 fee to receive funds in USD.
– Payoneer Prepaid Card
Note: electronic bank transfers to the United States are free of charge.
The amount reflects into your account one day to 3 days after being credited. PayPal and Payoneer are the most convenient for small transactions.
It's the publisher who chooses a particular payment method they wish to receive money with.