Fresh graduates are employed in India either as graduate trainees or internships. Jobs for fresh graduates are usually advertised through print media, company websites or blogs.
To get a job in India when you are fresh from college is not an easy task because most companies require experienced professionals. The best and easiest way to get employed is to volunteer or seek internship, which of course will not pay you anything.
Having studied the market for some time, I can tell you that it takes a fresh graduate at least 1 year to get employed in India, which is a bit long for someone wanting to develop skills soon before he clocks 30 years. But once you have gotten somewhere, regardless of what the company pays you, chances are that you will get another job so easily.
In India, the average salary for a fresh graduate is INR 15,000-INR 50,000.Thos who earn least salaries are people like teachers and hospitality industry.
The most popular courses in India which a graduate can get a job easily include:
Medicine and Surgery
B.E. Electronics & Communication Engineering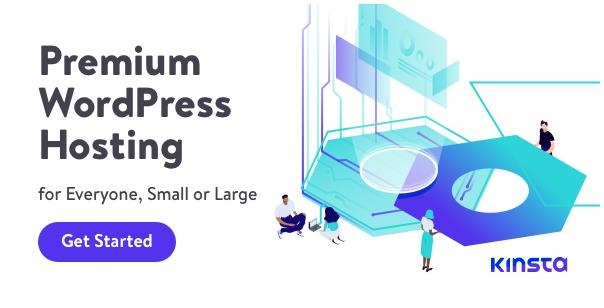 Bachelor of Design (Digital & Interactive Design)
Bachelor of Computer Applications (BCA)
Bachelor of Business Communication
Bachelor of Economics
Bachelor of Technology in Information Technology and Engineering (BTech)
Bachelor of Law (LLB Honours)
Bachelor of Actuarial Science
Chartered Financial Analyst
Bachelor of Statistics
Bachelor of Civil Engineering
If you have any of these qualifications, chances of getting a job in India are very high, regardless of whether you have work experience or not.
But what I usually advice graduates is that they should strive to pursue professional papers to boost their profile. Courses like ACCA and CFA can go miles towards helping you achieve your dream.
In addition, if you fail to get a job anywhere please try business. There are several businesses you can do in India that require little or no capital. You can do online writing, sell ice cream, engage yourself in shoe shining, start online shop, computer and smartphone repair etc. You can also do professional services if you studied courses like Electrical engineering, statistics, IT, teaching, holiday tuition etc.