As a blogger, earning between R10,000 and R100,000 in South Africa should be your target. But to make this money from a blog is not a walk in the park—you have work extra hard to create enough content to drive traffic to your site. You should dedicate at least 8 hours of your time each day for blogging. When your earnings consistently cross R10,000, you can now look for ways of raising it to R100,000.
Before you start thinking about earning over R10,000, first ensure that the web hosting company you will be using is capable enough to handle high traffic, because traffic for your blog must increase. I will suggest that you migrate your site to Bluehost because it's classified as one of the best hosting companies for heavy traffic sites,click here to visit Bluehost website .You will spend less than $14 per month to host your site at Bluehost.
Currently, my total income from blogging is R230,000. I earn from AdSense, MGID sponsored articles, affiliate marketing and direct banners. I also sell my own products like smartphones.
To be assured of earning R10,000 to R100,000 consistently, you need to diversify your income—register with AdSense, MGID and affiliate programs. In addition, create content that can attract advertisers through sponsored content and banners.
To earn R10,000 every month, your site needs 500,000 page views. This translates to more than 15,000 daily page views. AdSense alone will generate R10,000 from 500,000 page views. In a month, the traffic will attract 1 to 5 sponsored posts. South African bloggers charge R500 to R4000 per sponsored post.
Here is what you expect to earn from AdSense based on traffic figures:
500,000 page views—R10,000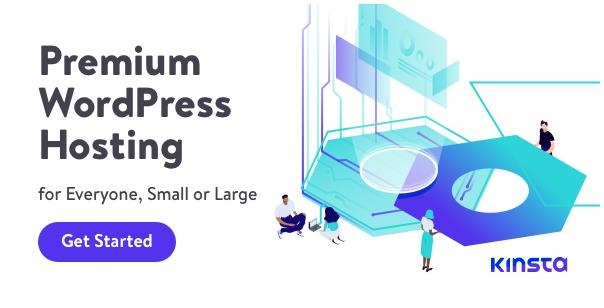 1 million page views—R18,000
2 million—R35,000
5 million page views—R100,000
I started earning R10,000 after two years of blogging. The money was generated through AdSense. Here is what I did:
–I made sure that I posted at least 5 blog posts daily. There were times when I posted more than 10 blog posts.
–I focused on long-tail keywords. Tools like SemRush and LongTail Pro helped me create perfect posts. You can also register to use these tools for free,follow this link to register
–I created over 1,000 blog posts before witnessing income of R10,000 every month.
—I chose high traffic niches (make money online, news, entertainment, education)
—I shared my posts on social media. My total followers were 1 million
Now, assuming that the monthly traffic is 1 million, expect to earn this amount:
AdSense—R20,000
MGID—R10000
2 Sponsored posts per month—R4,000
1 Stand-alone advert—R10,000
For bloggers not able to be approved by Google, they can monetize with MGID.You need at least 5,000 daily visitors to join MGID,but the company can accept even 1,000 visitors,click here to register for MGID
There are bloggers who prefer affiliate marketing. Personally, affiliate marketing works perfectly for me. I have earned over R1000,000 ever since I started marketing various affiliate programs in South Africa.
The good thing about AdSense is that earning are not traffic driven—one will earn huge amount of money with low traffic. A niche blog needs 5,000 daily visitors only to generate above R10,000 every month. Some of the best affiliate programs in South Africa are:
A2 Hosting,click here to register
Betway,click here to register
Bluehost,click here to register
22Bet,click here to register
To be assured of earning regularly, post over 1,000 high quality articles which attract organic traffic. Share the articles on social media. By meeting this target, you'll automatically earn over R10,000 monthly.