If you want to become a millionaire in Nigeria, there are specific jobs that you should pursue. It's known that not everyone who is in white collar job will become a millionaire but there are careers which have high prospects of making one a millionaire.
When you pursue your dreams in college, ensure that you don't join a program that will make you an average citizen. In order to become a millionaire, here are the best careers to pursue:
A doctor earns in excess of N600,000 per month. He also owns a private clinic that generates over N1 million every month. This person is capable of becoming a millionaire within 5 years if all goes well.
Lawyers with stable law firms in Nigeria make up to N100 million per month. A law degree, though not so good for employment, is one course that will make you a millionaire if you start your own law firm. If you secure a job with the government, your monthly income will be over N500,000.
When pursuing a Law degree, you are confident of becoming a millionaire within few years of graduation.
Blogging may not be popular among many Nigerians but it's extremely good. Over 100 Nigerians are already millionaires—you can read the biography of Linda Ikeji.
To start blogging, you need a capital of less than N50,000. Simple visit Garanntor web hosting company and register a domain name and buy hosting space. Start creating content and make money online through AdSense, MGID, Taboola, Affiliate marketing or direct marketing. To see available domains and hosting plans at Garanntor,click on this link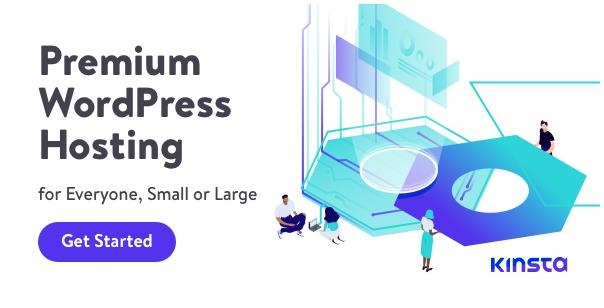 With a busy blog, you'll generate over N1 million every month. Linda Ikeji, one of the richest bloggers in Nigeria earns over N100 million every month.
Piloting
A career in piloting will definitely and with no doubt make you're a millionaire. However, you need over N15 million to study for a course in piloting.
Pilots earn northwards of N2 million per month, they are ranked among the highest paid professional in the country.
If you secure employment in a multinational company like Google, your monthly salary will not be less than N7 million. Software Engineering is an ideal course for programmers who aim to work for Google, Facebook, Apple, IBM and many other well-paying institutions. With this qualification, you can also start your own firm where you develop Apps for companies.
Companies are embracing technology and the only course that will help you get maximum returns is Software Engineering.
Chief Finance Office is ranked second in every company. This person possesses qualification in business related course plus a professional qualification. The monthly salary of a CFO in Nigeria is N10 million. There are others who earn more than N100 million per month especially those working in leading oil companies.
Politics may not be well paying but when it comes to tenders, politicians are the first ones to be awarded. When you are an elected politician, like Governor, you are close to the most powerful people on Nigeria. This position exposes you to numerous opportunities and chances of becoming a millionaire are very high.
If you are given a contract to construct a road, however small it is, you'll certainly become a millionaire. It's hard to find a civil engineering with substantial professional experience being poor.
Architects are also among the richest professionals in Nigeria, particularly those owning their firms. Most of them charge a percentage of the cost of constructing a house.