Kinsta Pro Plan is the most popular plan at Kinsta.This is a plan where those with an average of 40,000 monthly visits host their websites. The cost of hosting a website under Pro plan is $60 per month.
Features of Kinsta Pro Plan
2 WordPress Installs
40,000 monthly visits
20GB Disk space
Free SSL and CDN
30-day money back guarantee
14 days Back up retention
Click here to see more features
One of our readers asked me last week what happens if your blog gets more than 40,000 visitors. Well, this is what most people worry about but there is nothing to worry about here. If your blog gets more than 40,000 visits, Kinsta will allow you to utilize more resources but charge you $1 per 1000 visits. There is now way you will suffer for spending more than the allocated resources.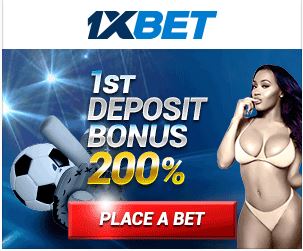 Another concern is the number of GBs utilized. The allocated disk space is 20GB but if your site utilizes more than this, Kinsta will charge you $2 per 1GB.
The Pro plan is the best for those individuals with 2 websites which they wish to host in one plan. Since Kinsta has a space for two installations, it means that you will comfortably host your two sites in a single plan.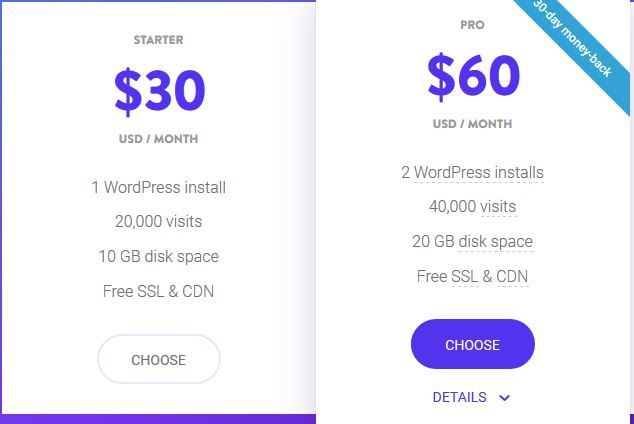 One of the most important features is the SSL certificate. This feature will ensure that your site is protected from hacking.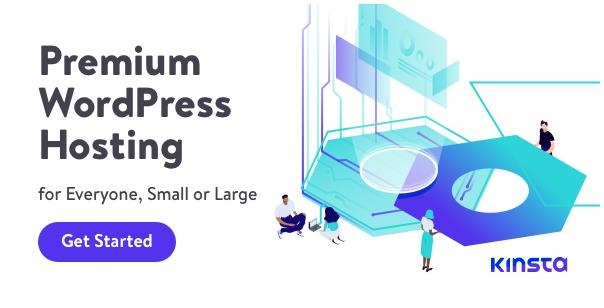 Payment for hosting plan can be done every month,3 months,6 months ,1 year or any period you wish to pay for. If you pay ones a year, Kinsta will give a discount of two months…meaning that you will only pay for 10 months.
Another feature that's good for new clients is the migration process which is done by Kinsta staff.Once you pay,Kinsta will take upon itself to migrate your site from your current host for free.
The loading speed of your site will greatly improve when you finally join Kinsta.Speed is everything in relation to SEO.If the loading speed is high, it means your site will rank better than sites within your industry.
To host your site at kinsta,first create a free account by following this link,then make the payment.You can also chat with a staff members via this link
Kinsta is rated five star because it provides excellent services.