Bachelor of Law and Bachelor of Medicine are two most popular degree programmes in UK.Many citizens often face dilemma when they want to choose between the two courses, but an individual's choice is determined by factors we are going to discuss below.
When you want to choose ideal programme, the following are important factors to consider:
Your passion
Job market
Salaries
Career growth
Future of the profession
Based on factors above, we mark salaries the most important factor. In UK, Bachelor of Law is more superior to Bachelor of Medicine in terms of pay. The average salary of a Lawyer in our country is £55,000 as compared to Bachelor of Medicine, which pays average salary of £42,000.But the gap reduces as individuals in respective professions gather more experience. By the time a doctor clocks 10 years in the profession, his salary would have risen to £65,805 while a Lawyer with the same amount of experience will pocket £67,000.
The second most important thing to consider is passion. From our experience, people tend to love Law more than medicine. This is so because in Law, a person is more likely to enjoy what he is doing than when he majors in medine.In short, Law has less workload than medicine, making it a darling of many UK students.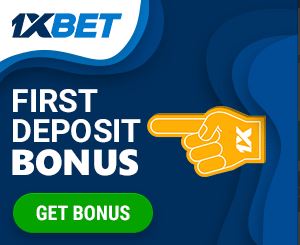 You will realize that when working as a lawyer, you will spend less time in your office than you would when you are a doctor. It is for this reason that we encourage students to have law as the first priority so as to have life out of work.
In terms of Job Market Bachelor of Medicine is more marketable than Bachelor of Law: this is because UK Universities produce less doctors than the market demand. There are also many doctors who leave the profession to pursue personal interests.
Bachelor of Law graduates takes a while before they settle. This is due to the number of years required for one to gather enough experience required to handle major cases, which attract better pay.
Future of the two courses:
When you compare Bachelor of Law and Bachelor of Medicine in terms of their future marketability, Bachelor of Medicine has a bright future while Law might become obsolete in the coming years. Nowadays, clients seek advice online where some of them don't require lawyers to represent them in court. But when it comes to Medicine, you understand that people must be sick and when in such a state, you must seek treatment from hospitals, where doctors are based.