Nigerian army play a critical role in protecting the country from external aggressors, their salaries are therefore higher than what regular police earn. Latest statistics shows that the lowest paid army in Nigeria, private soldier, earns N54,000 while the highest paid army receives N1.5 million.
Below are the salary structures of Nigerian army arranged according to the rank
Private Soldier N50,000
Lance Corporal N 55,000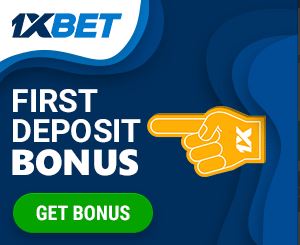 Corporal  N 58,000
Sergeant N 63,000
Staff Sergeant N68,000
Warrant Officer N80,000
Master Warrant Officer N90,000
Second Lieutenant N120,000
Lieutenant N180,000
Captain N 230,000
Major N 300,000
L.T Colonel N 550,000
Brigadier General N 750,000
Major General N950,000
L.T General N1 million
General N 1.5 million
This is the salary of an army officer in Nigeria.As you can see these men in uniform are well renumerated and their welfare is well catered for.
The high salary is the reason why most Nigerians opt to quit their jobs for this security job.
Compared to other African Countries,Nigeria is among top ten countries that pay their soldiers well.Other countries include Egypt,Ethiopia,South Africa and Kenya.